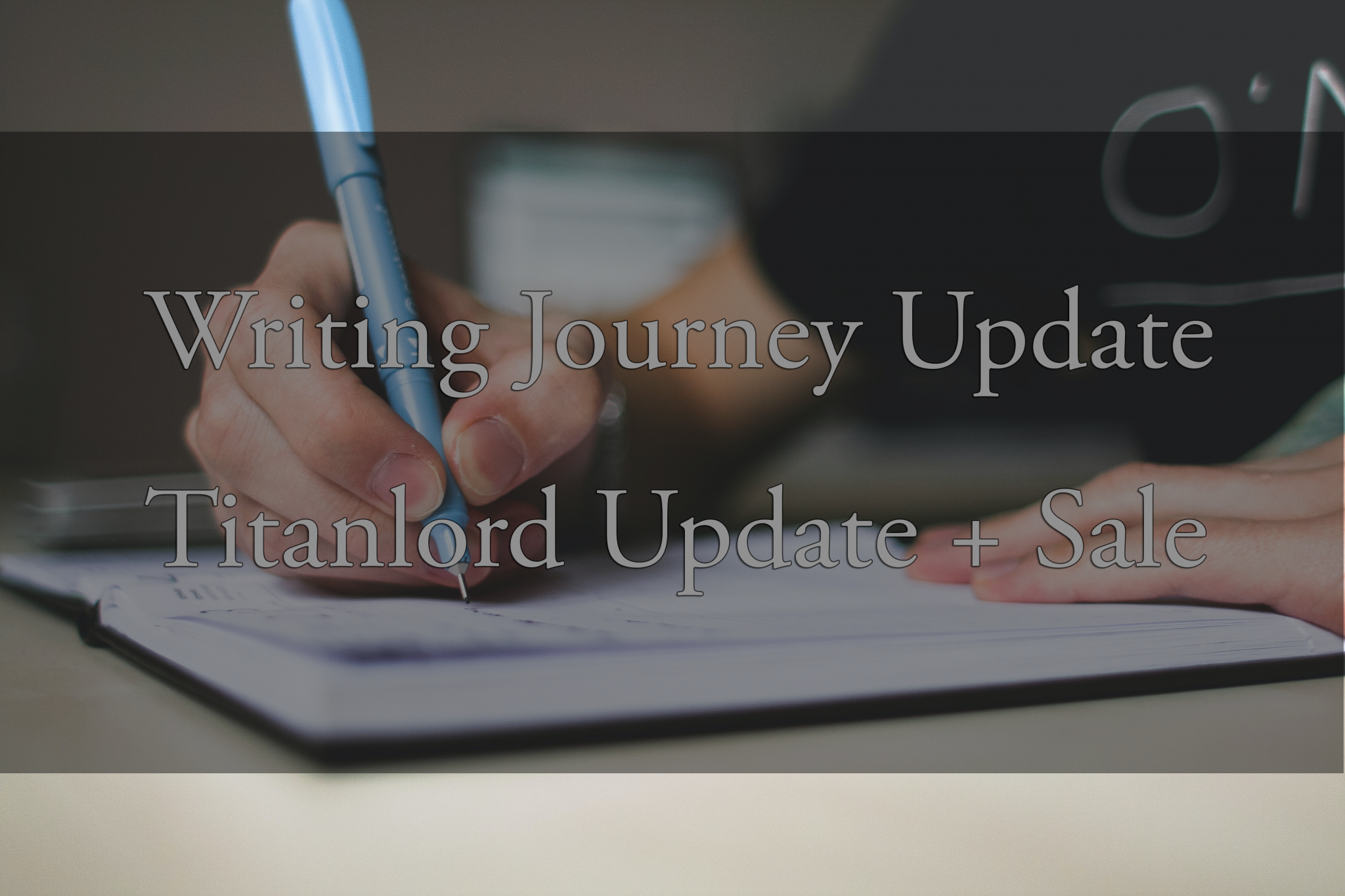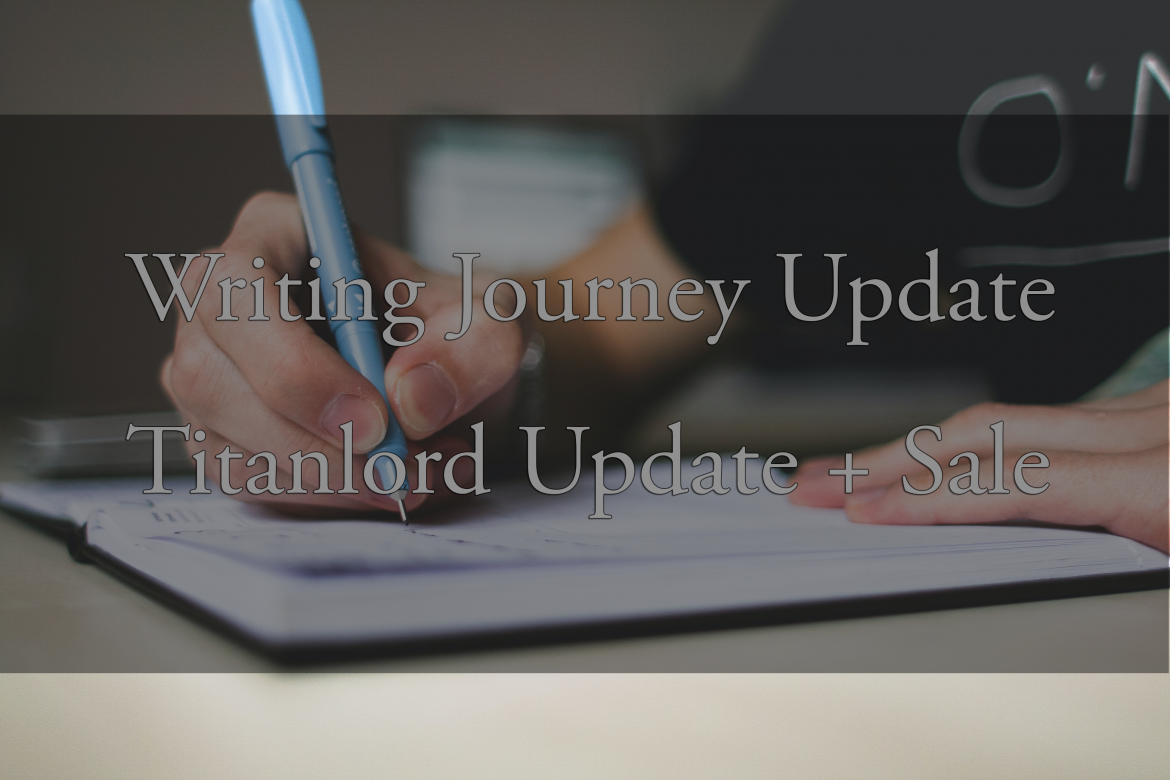 Aug
28
If you've been following me on social media, you'd have a heads up on this. 
Earlier in 2020, my plans after publishing Titanlord: A Thousand Ashes, were to release the next book in the Fortier Series and then conclude Titanlord with book 3.
But with the pandemic, it forced me in a corner and I made a decision to switch my priorities to Titanlord: "I'd see this through in 2021" I thought and I could focus on finishing Fortier.
So where did I disappear into? 
Unfortuantely, a lot of personal things happened that derailed me from writing but I kept at it – although this proved to be a greater task than I initially anticipated.
Finishing a series is hard – and I must confess, this is the first time I'm writing a book that wraps up a series. That is why I decided to take a bit more time and give Titanlord the attention it deserves – had I rushed into it, I have a feeling a lot of you would've been disappointed with the results.
So how far am I from publishing book 3 of the Titanlord Series? 
I've entered into the final stages of finishing an initial draft that I feel comfortable with and one that I think does the series justice. My process hasn't changed, it just needs a bit more attention to come into fruition. Just bare with me for a while longer and I'll get you everything – a cover, a date and we'll kick things off soon!

So what do we do meanwhile?
There is a short story published on my blog titled "The Weeping Titan" – I am rewriting it and giving it a bit more love before releasing it as a standalone ebook on all major online retailers that I definitely recommend you check out. It's free on my blog and that version will always be there. An extended version is coming, one that I think that you will enjoy very much!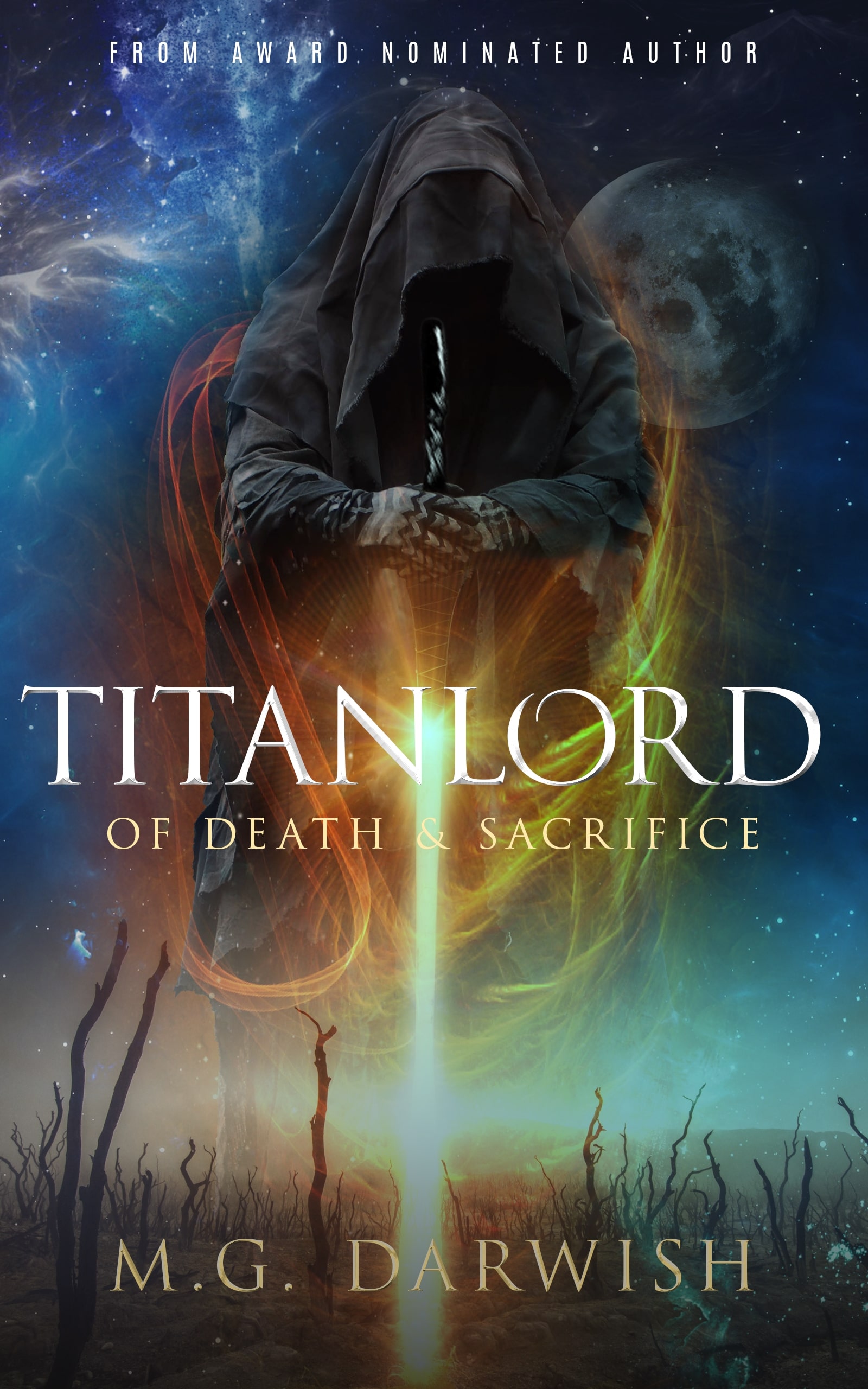 Grab Titanlord 1 for $0.99 only!
The Magmars rose against the Titans, casting them into myths and legends. Then the lies began, and just as they rebelled, another gave them a taste of their own medicine when he waged war on them... He was called the Red Hand. Start a thrilling fantasy series today! Grab this now!