Frequently Asked Questions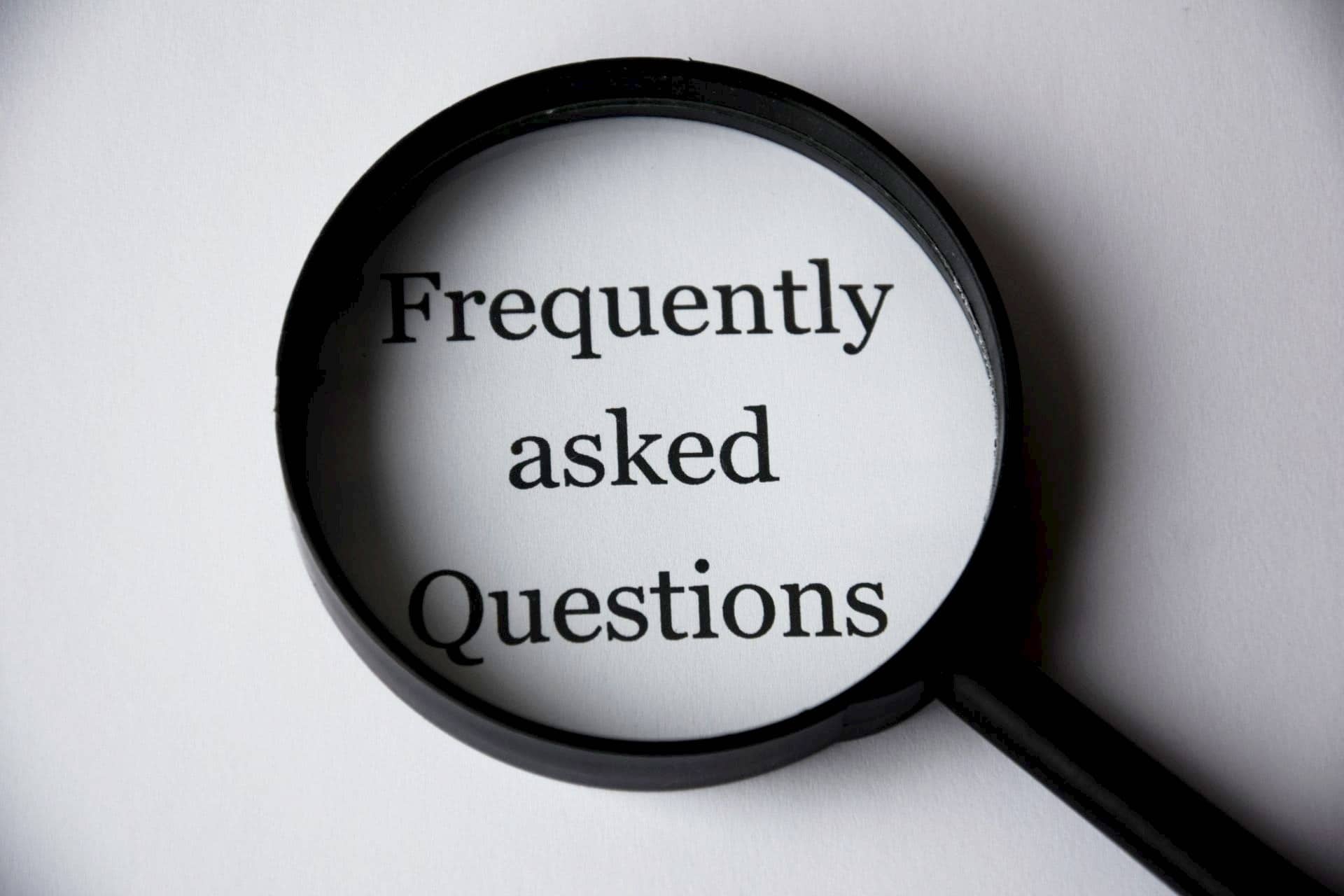 These are some of the frequently asked questions (FAQ) I get on a daily basis. I'll keep updating these as much as I can, so if you don't find the answer you're looking for, head on to the Contact page and message me. I typically respond within 24 hours.
What does Infrangilis mean? I see it everywhere.
Since I was about 18 years old, I made a promise to myself to be unbreakable (meaning infrangilis in Latin) and be the difference. More so than anything else, this is about a promise not to go back to that mindset. In a way, this resembles a promise from the past to the present towards the future.
Where are you based in? Where do you live?
I live in a small country in the Middle East called Bahrain.
Why are your stories always so dark? What went wrong? Who hurt you?
Nobody. I had a normal childhood. My stories seem dark to those who devour books only looking for a happy ending, I feel as if a story should leave you either with a lesson or bring you down to reality. Heroes don't always save the day, not every villain is evil (they're not evil, they're individuals with traits and characteristics -evil is just what they do… not who they are). This is the best answer I have for this as well: a candle will only shine bright in the darkest nights.
What's your star sign?
Gemini. It totally makes sense, right?
Do you do readings, classes, or events for companies and organizations (I.E. Schools, universities)?
Yes. I have done many of these and this can be accomplished by simply contacting me through the Contact page. I usually respond to emails within the first 24 hours.