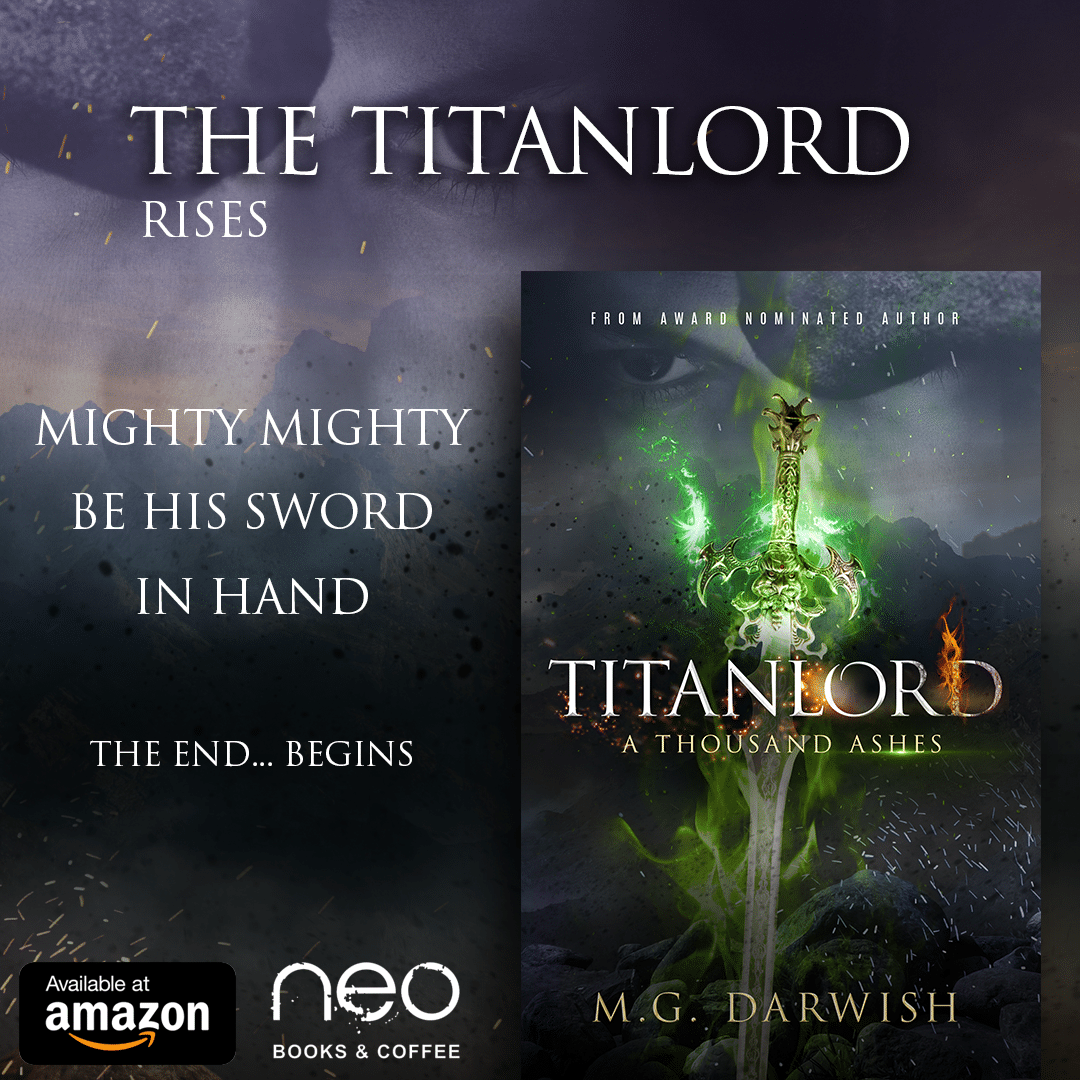 Oct
14
Titanlord: A Thousand Ashes is Published!
It's been about 2 years since Titanlord: of Death & Sacrifice, and it's a bitter sweet moment for me to write this but the story continues! It picks up right where the previous book left, so if you were wondering what happened for the last 2 years, well wonder no more. 
Titanlord: A Thousand Ashes is here. Paperbacks are available worldwide and are coming to more stores soon (comment down if you'd like to see a hardcover version as well). In Bahrain, paperbacks are available in Neo Books & Coffee, in Riffa. 
The ebook will remain exclusive to Amazon for the forseabile future, but I'd love to know if you'd like to see it on more stores (let me know which ones too). 
I'll leave you with the official colored map of the Titanlord world, blurb and links. Remember: Quell the Titans. 
P.S: Don't forget to subscribe to my newsletter here (I'll be sharing a few stories exclusively there that relate to the map and how it came to be).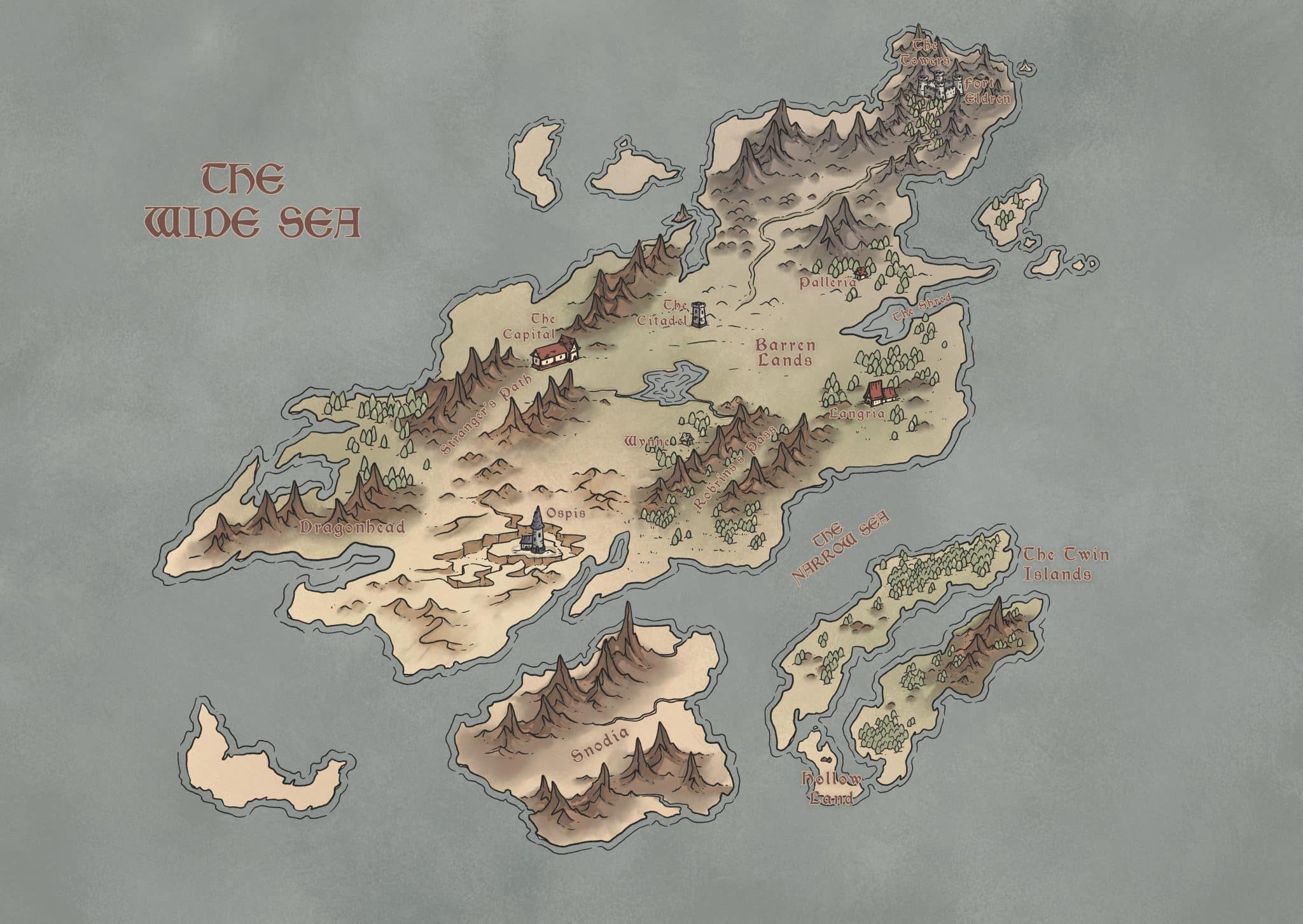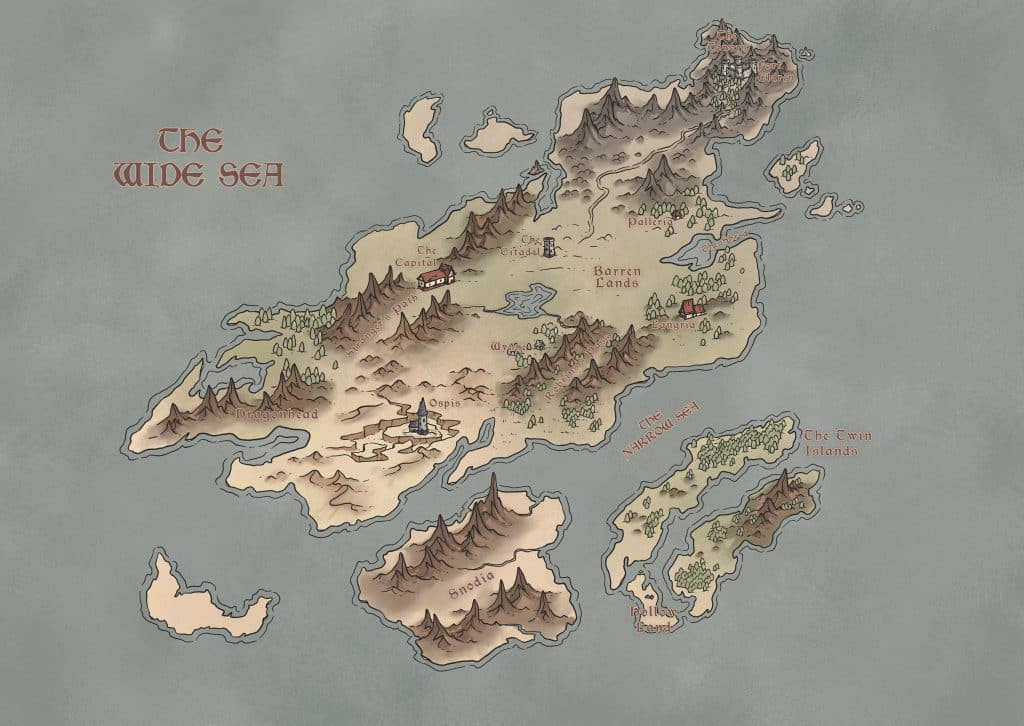 Still your hearts, set out once again to a world that ended in death & sacrifice, and let it by the Sword rise through a Thousand Ashes.
All wailed and shouted against a tyranny unlike any they have ever seen. None, dared to step foot into that hall save for a few. The Titans fought the new children, and lost.
Now the Titanlord… has come.
Nigh, is the time of sacrifice.
Nigh, is the time of the strength and wisdom.
Nigh… is the time of the Sword.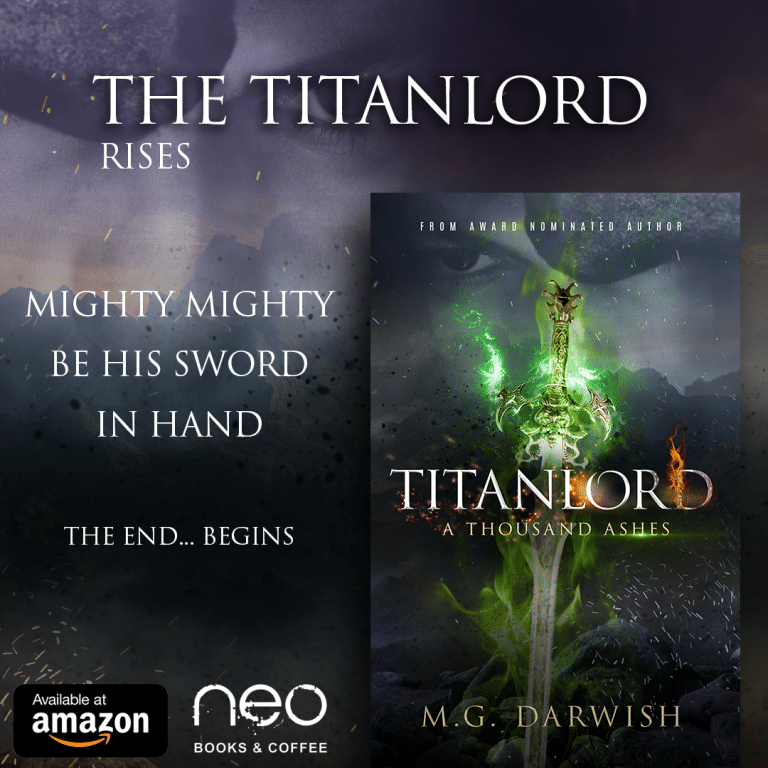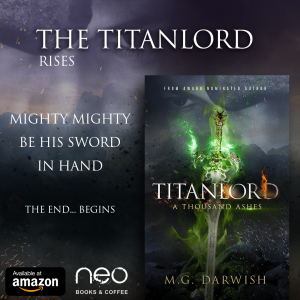 No one thought the Gods would descend. Plucked from his reality, Griffyn never thought that the Gods would be so terrified of him even when a Titan stood before them. The Red Hand entrusted him with the only sword that allows him to fight back: the Masamune.
Now that the Gods have sworn to eliminate humanity, the Empire has fallen, ravished and turned to dust. The Magmars are no more, and he alone holds the key to salvation.
He has endured many losses, but will he succumb and accept his fate? Or will he rise from beneath a thousand ashes?
To win, he must quell the Titans within him and tame them. But every time he uses their power, he risks losing himself.
Book 2 of the Titanlord Series. A direct sequel to Titanlord: of Death & Sacrifice