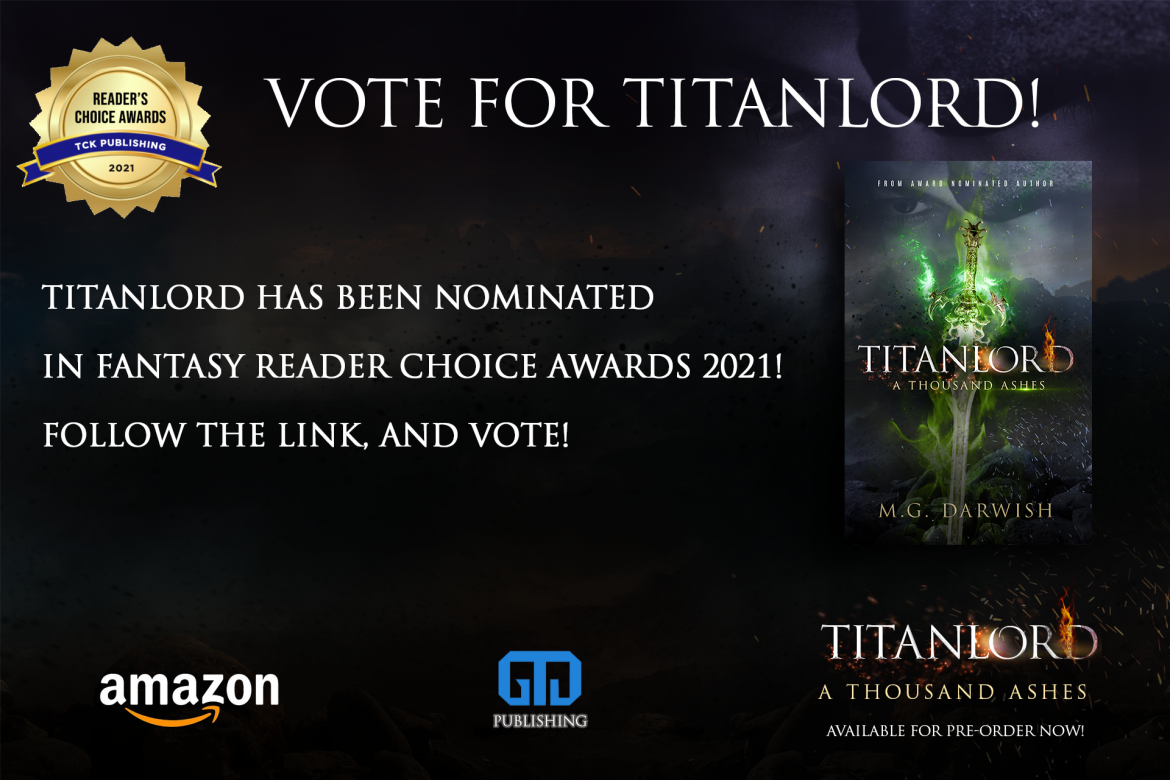 Jan
30
Titanlord A Thousand Ashes: Reader Choice Awards 2021
VOTE FOR TITANLORD: A THOUSAND ASHES​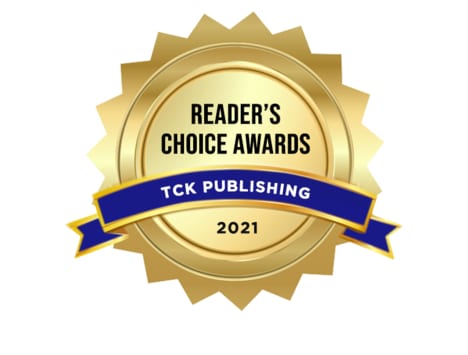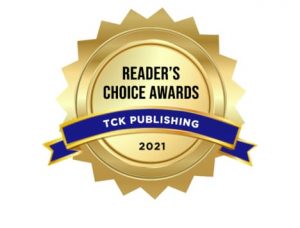 Titanlord: A Thousand Ashes has been nominated for Readers Choice Awards! I'm so honored and thrilled to announce this and I appreciate everyone who has read (if you haven't, make sure you do here) the series and reviewed it (even if you loved/hated it). The release wasn't without challenges but it made everything so worth it.
So, what's the Reader Choice Awards? It's where readers decide the best book in a given genre, and Fortier won 2nd place last year as Thriller Book of the Year, which made Alfred a LITTLE bit happy. 
Nevertheless, don't forget to vote for Titanlord in the fantasy genre this year! Your support is truly appreciated and is the reason why I keep writing.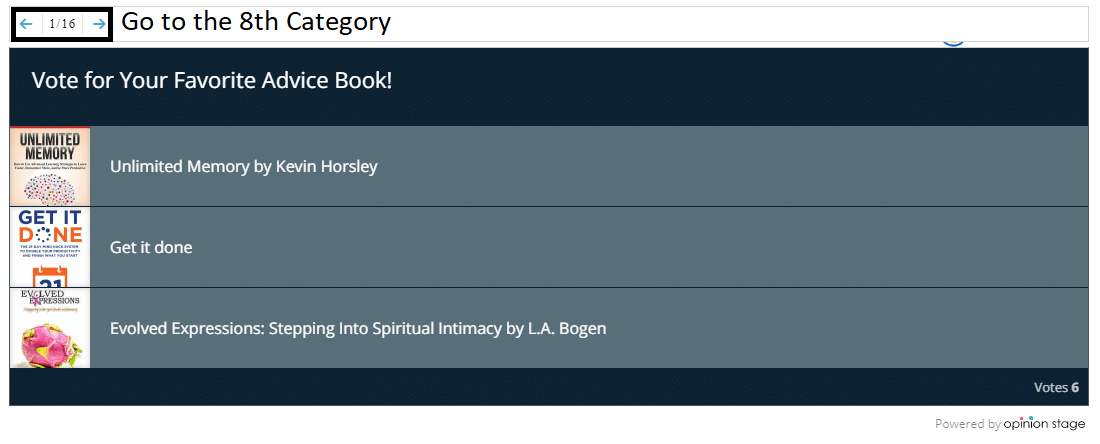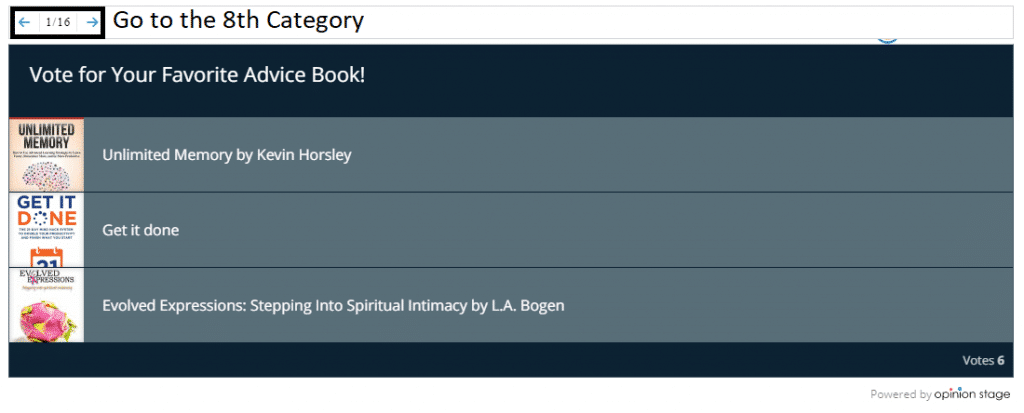 That's it! I'd really appreciate it if you shared this with your friends and family. It is only because of your support that authors like me get to write for a reason beyond themselves.
Thanks you, and stay tuned for more Titanic news!