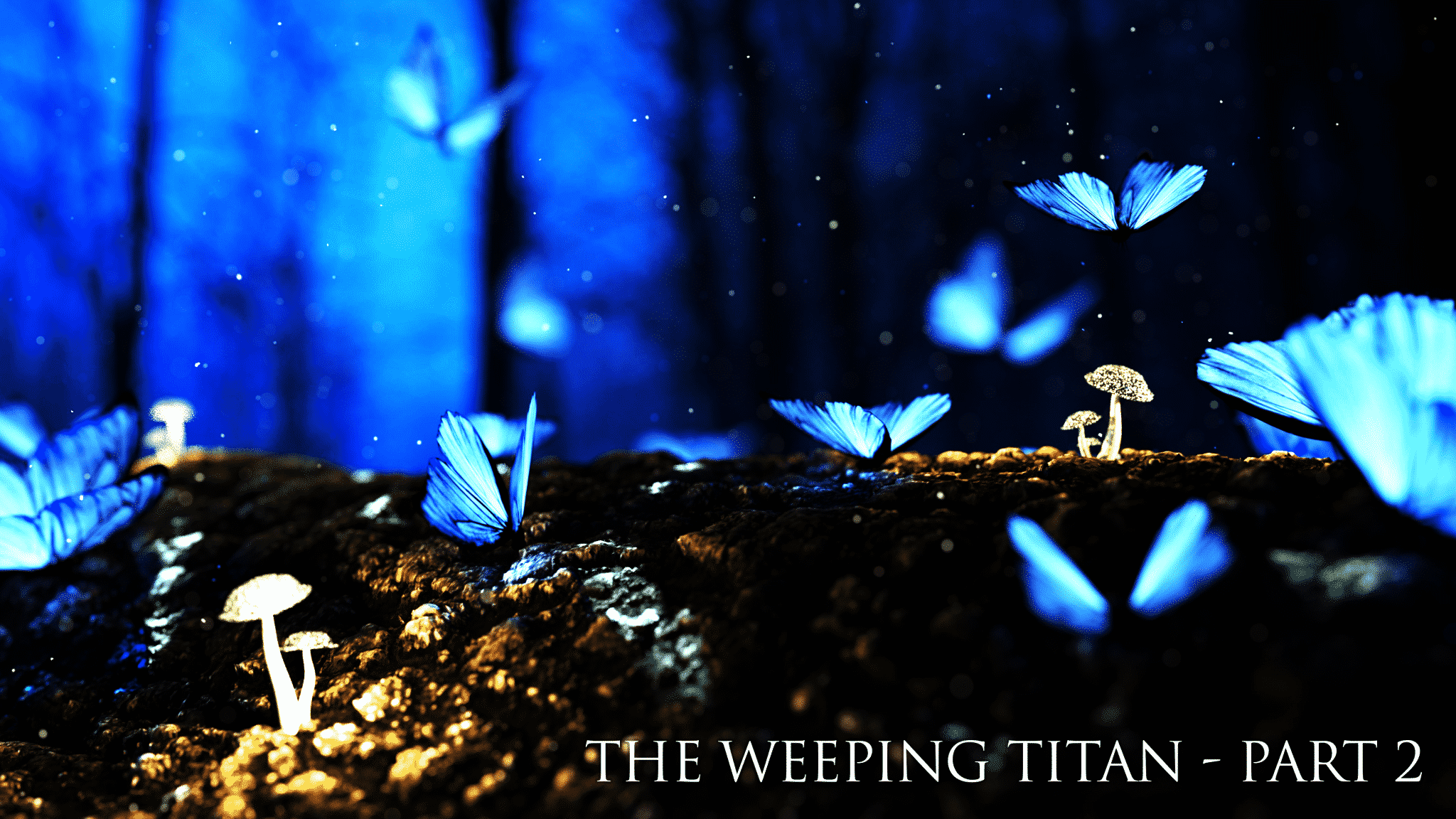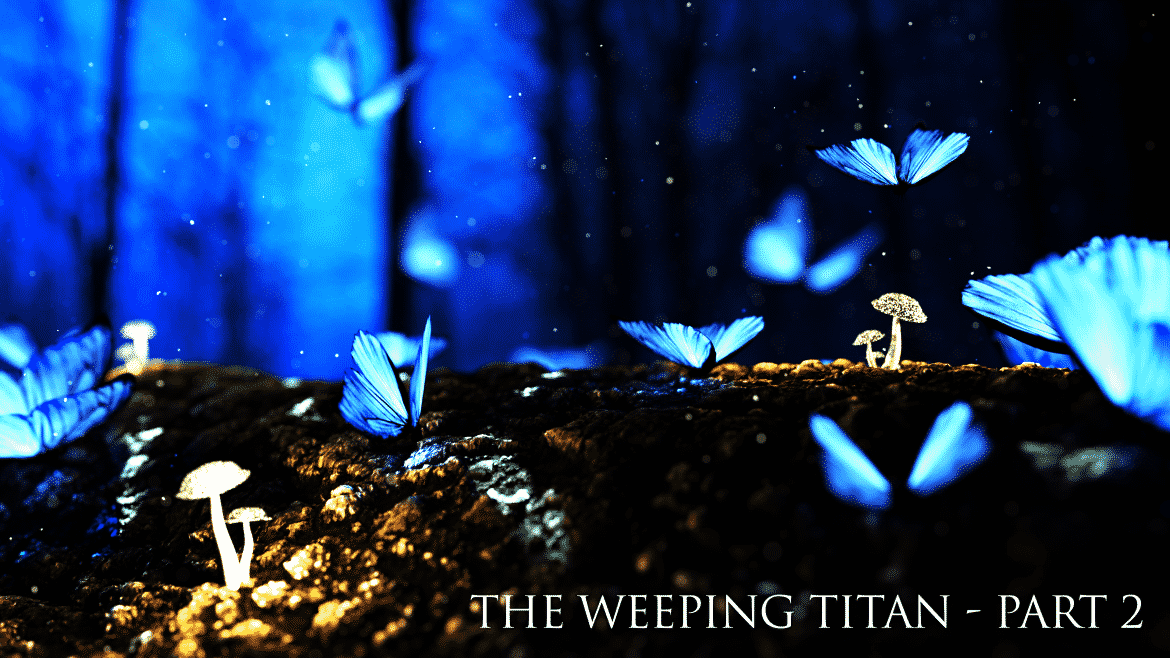 Oct
28
The Weeping Titan – Part 2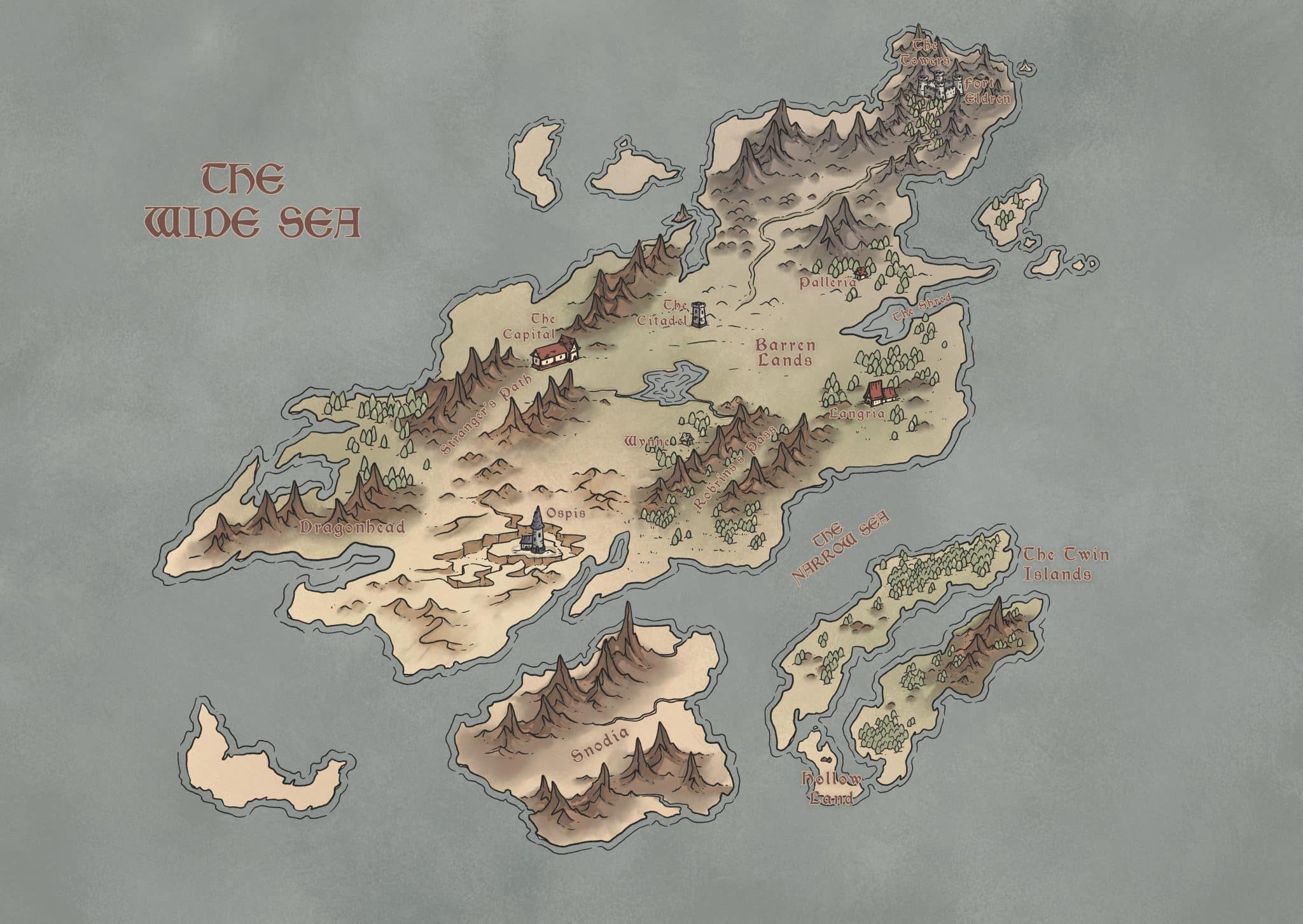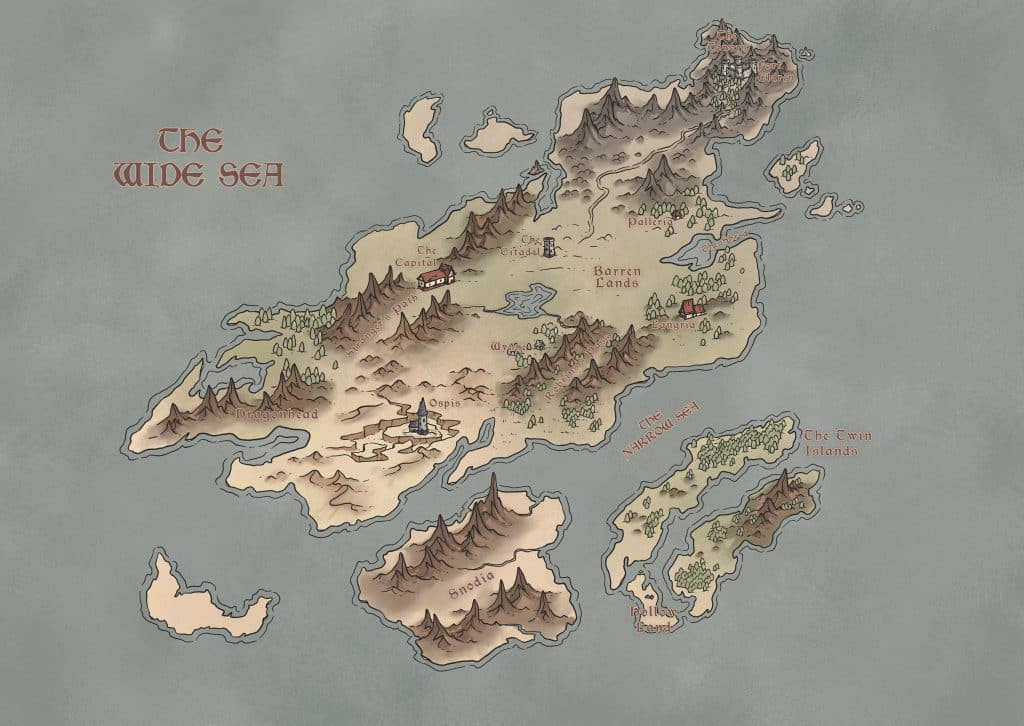 Lord Quinn was flanked by a couple of guards. He stood tall, but on his cheek laid a fresh scar. Behind him, walked a creature, a Titan. He entered the keep and pushed the doubled doors that led to the throne room.
            Filled with nobles and citizens waiting for the King, they all laid silent as soon as the door opened.  Quinn stopped for a moment to catch his breath and looked at the King from the corner of his eye. He bumped his chest and bowed. "My liege, I've returned."
            The King signaled with his hand, and Quinn started walking.
            "Not you," he commanded, and Quinn felt a dagger through his heart. He paused, as the guards flanking him stepped aside. "Come forth, Brelleck."
            A smile crept up on Brelleck's face, who stayed behind Quinn at all times. He then started walking and as he passed Quinn, a glimmer in his golden eyes shined. He appeared as would any mortal, he was tall with broad shoulders, his skin was neither white nor black. He dressed modestly but everyone in that room felt his presence.
            "King Merin," Brelleck said as he waved at the King.
            "Don't be so subtle with his Majesty," Quinn said as he rushed towards him.
            "Lord Quinn," the King said as he stood from the throne. "Sir Brelleck here, is our guest of honor. And is my friend. You are to pay him the same courtesy as you would me," the King said as he scaled the steps down and stood before the Titan. He tilted his head just a bit. "Off you go now."
            Quinn swallowed. He turned around and left hurriedly. Silence engulfed the room, as the King stared the Titan down.
            "You've grown fat," the King bellowed.
            "You're too kind," Brelleck smiled, and the room was filled with laughter. Brelleck shook his head gently. "And too harsh on him."
            "He is the son of a tyrant. That I do not execute him is prize enough."
            "A son has no bearing of his father's sins, my King."
            "Some sins can never be forgotten, Brelleck," the King repeated as his eyes darted back and forth. "You've helped bring true peace to the kingdom, you have done far more to the Crown then any that stand here, and it wounds me to yet ask another favor."
            Brelleck tilted his head a bit. "What troubles you?"
            "The weeping Titan."
            Brelleck tilted his head and clicked with his tongue. "Leave him be."
            "Leave him be? While he dares call himself King, Brelleck? Leave him be?"
"Rodarion is king to none but himself. All who gather here have sworn allegiance-"
"Tell me, Brelleck, what is the prophecy that he keeps yelling at bystanders left and right? The one he shouts from the top of his lungs and then starts weeping as if a damsel in distress. Do you believe that his God ordained this upon us? Or is this some kind of divine punishment for shunning his children?"
"He abandoned us, Merin. The world is ours, to save or to destroy. If anything thing is certain it's that the Creator wants nothing to do with us."
"Still. What is the prophecy?"
Brelleck averted his eyes.
"Look at me."
Brelleck took a deep breath and looked the King in the eye. "'Hollow shall be the land where the bringer devours the weeper.'"
"And he is called what?"
"Merin…" Brelleck mumbled.
"Are you afraid that you're going to eat your brother's flesh if you see him? Is that what the prophecy says?"
There was no answer.
The King turned around and shook his head. "Or is this why you slaughtered your own kind for us?"
Brelleck was rendered speechless. His eyes widened, his brows too but his mouth remained shut.
The King faced him yet again. "We sail to Myrn, and I give you one chance to talk some sense into that damn Rodarion," he said as he took a few steps closer to Brelleck and put a hand on his shoulder. "Lest you taint your hands with his blood too."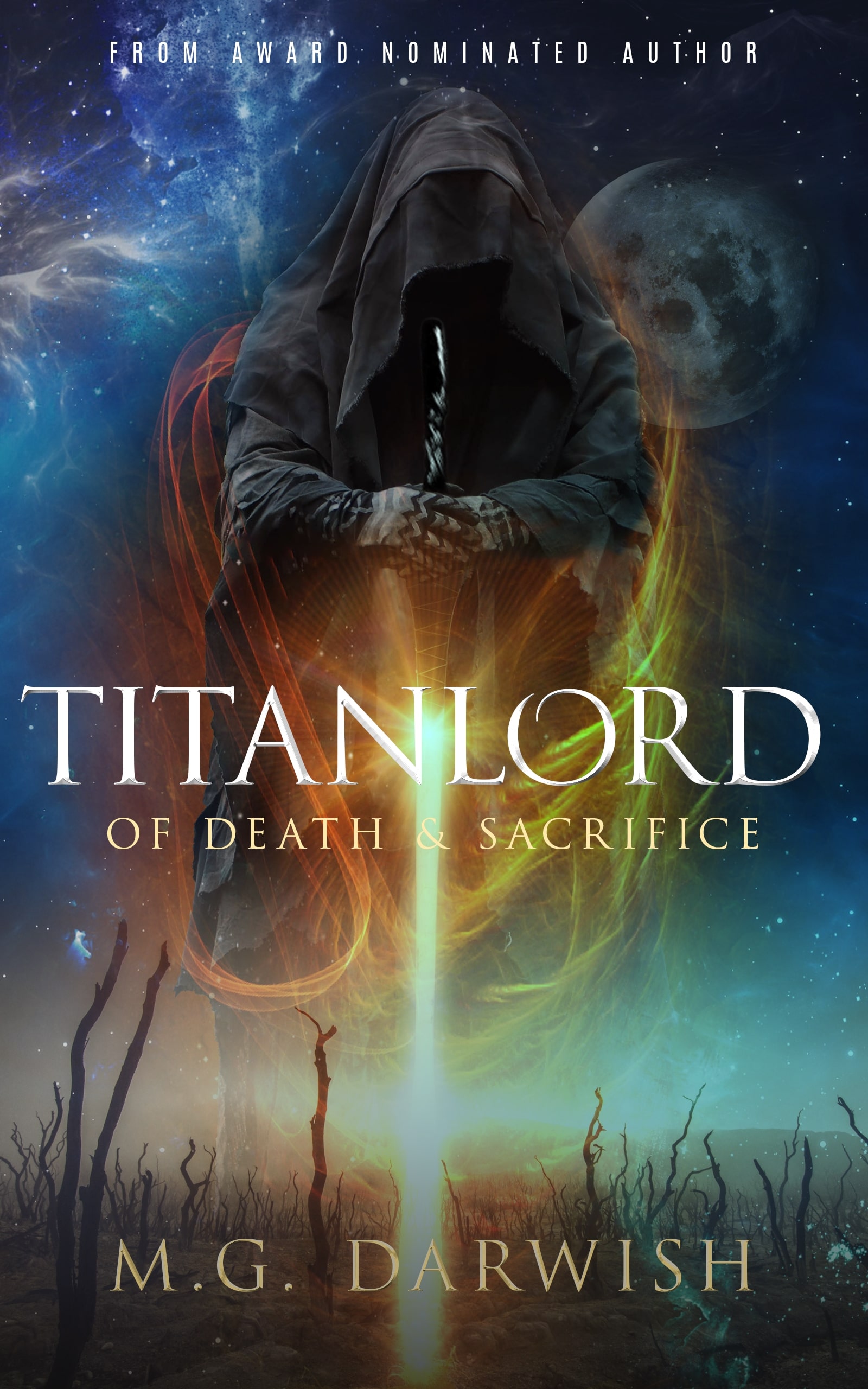 VEDA. POLLUS. MAGNUS.
Emperor Magmar quelled the rebellion. All should have been well. But there was one problem: the Red Hand yet lived.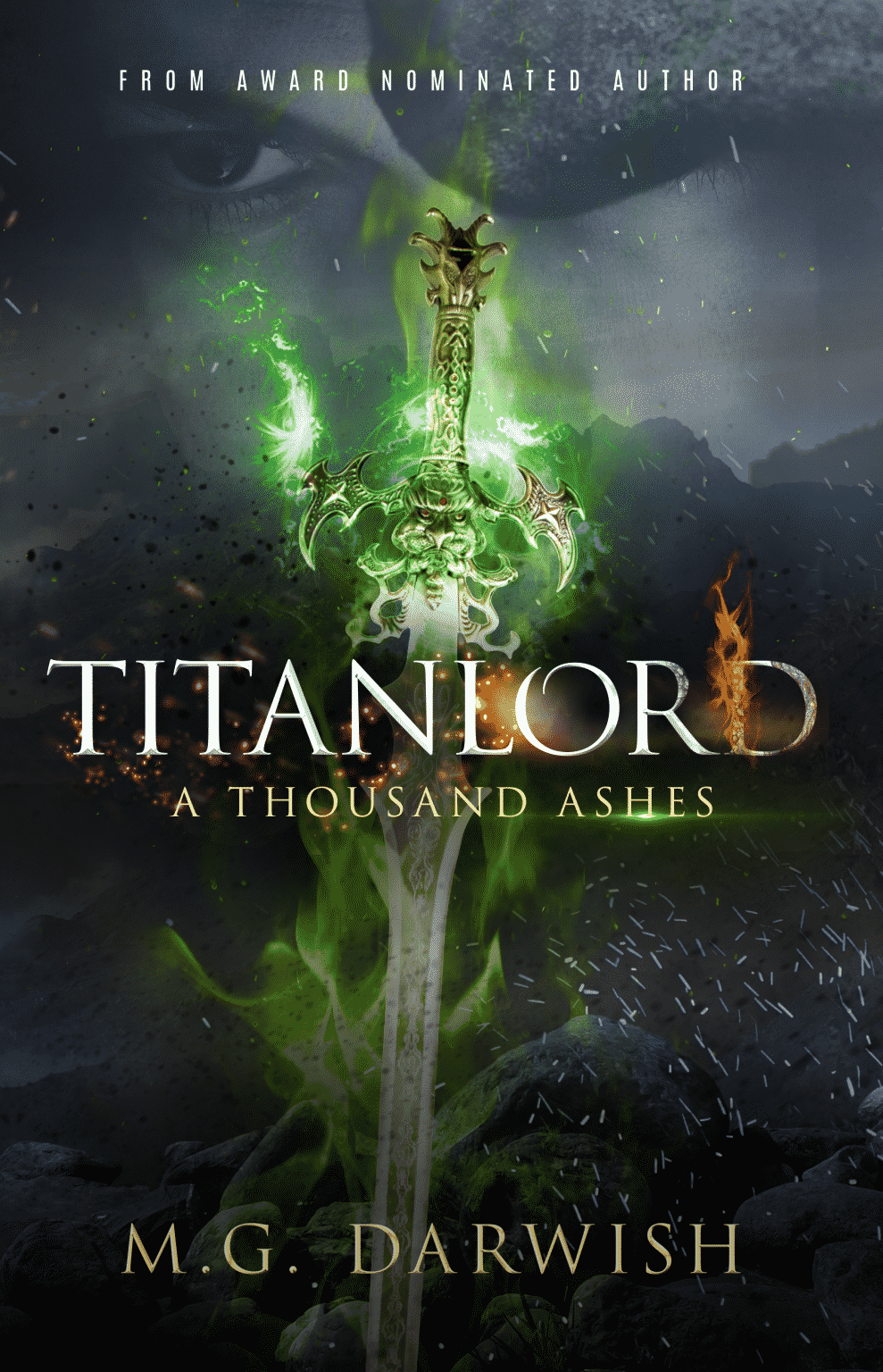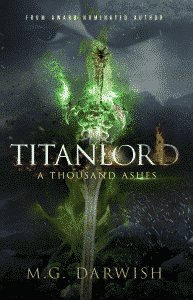 VEDA. POLLUS. COLOSSAL.
Now that the Gods have sworn to eliminate humanity, the Empire has fallen, ravished and turned to dust. The Magmars are no more, and he alone holds the key to salvation