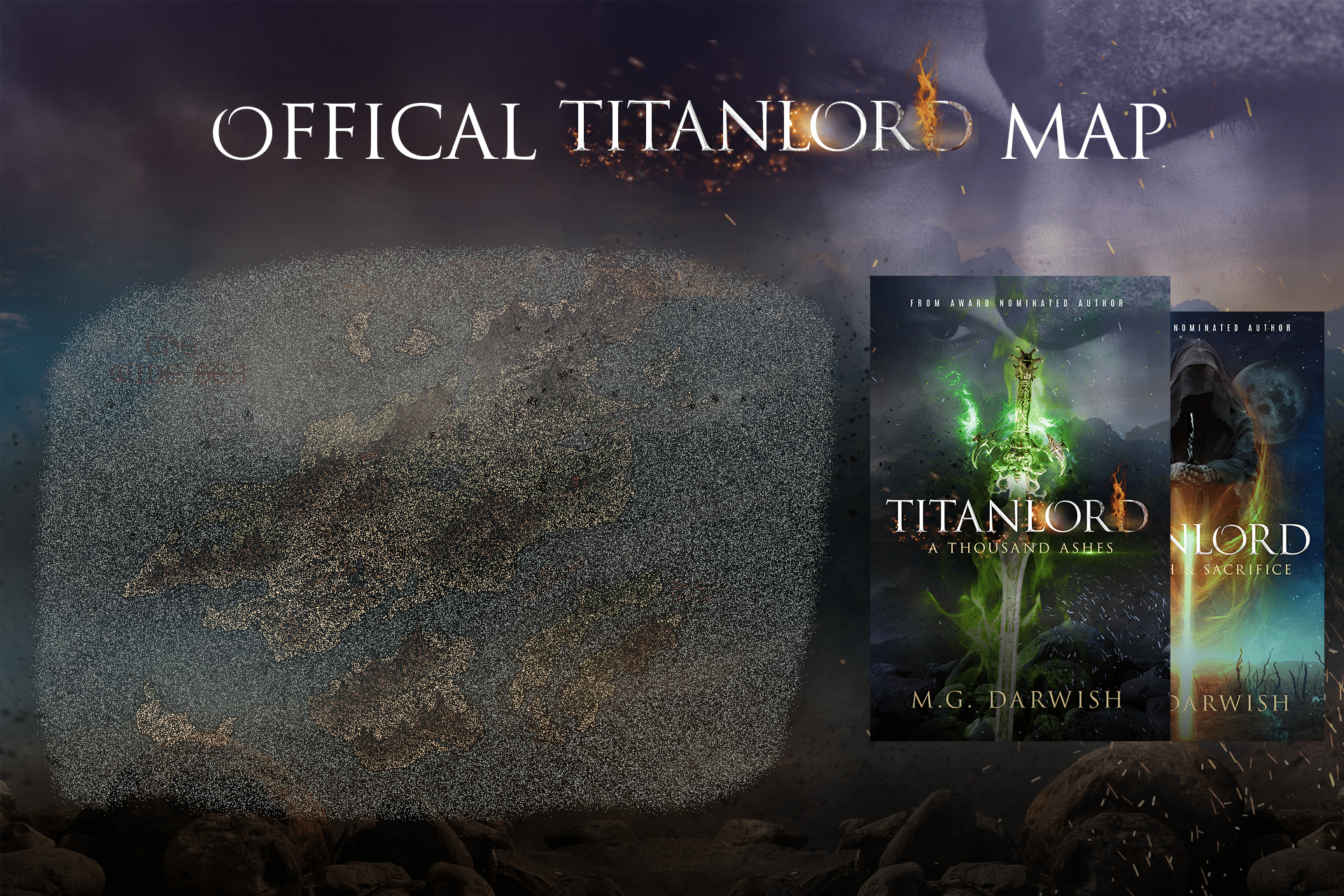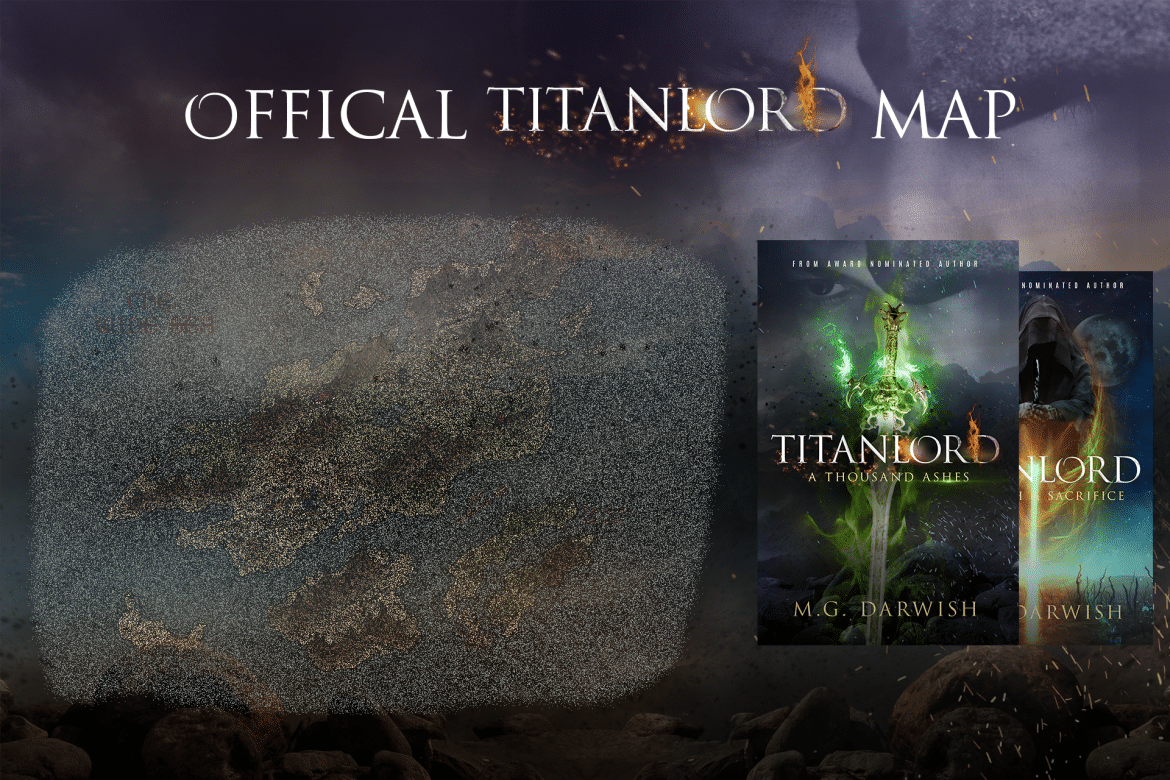 Sep
23
Official Titanlord Series Map
The official titanlord series map is here
The official map of the Titanlord Series is finally ready. Such an exciting thing to unveil today! Go ahead, and look at how roads connect, and why certain characters avoid The Barren Lands and choose to go through Robrin's Pass. Try to guess where the next book will be taking place and much more. Be sure to sign up to my newsletter as well, as I'll be discussing a lot of lore in this map (certain events that may or may have not happened).
Click the image to enlarge. Can you guess why Hollow Land is well… Hollow? The Twin Islands are right next to it, but it seems that no life can grow there. What about Snodia? Or Dragonhead? I would love to know what you guys think about this, and the places that are yet to be mentioned in the books!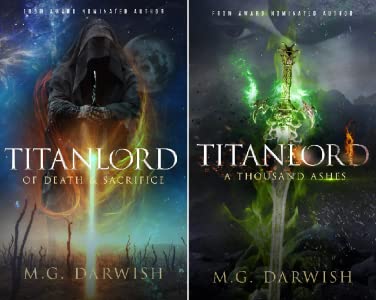 VEDA. POLLUS. MAGNUS.
The Magmars rose in rebellion against the rule of Titans, casting them into forgotten legends and myths. Then the lies began, and just as they rebelled, another gave them a taste of their own medicine when he waged war upon them. He was called the Red Hand.
The Red Hand knew something others did not, and so was branded a traitor and an outcast, that did not stop anyone in Palleria to speak of his deeds and whisper his name in secret. "Within his grasp laid a deadly sword that is said to rival the power of Titans," or so it was spoken.
Yet power alone was not enough. The Red Hand lost, and the rebellion was quelled. Now the tyranny of the Magmars eclipses that of the Titans themselves.
VEDA. POLLUS. COLOSSAL.
No one thought the Gods would descend. Plucked from his reality, Griffyn never thought that the Gods would be so terrified of him even when a Titan stood before them. The Red Hand entrusted him with the only sword that allows him to fight back: the Masamune.
Now that the Gods have sworn to eliminate humanity, the Empire has fallen, ravished and turned to dust. The Magmars are no more, and he alone holds the key to salvation.
He has endured man losses, but will he succumb and accept his fate? Or will he rise from beneath a thousand ashes?
To win, he must quell the Titans within him and tame them. But every time he uses their power, he risks losing himself.