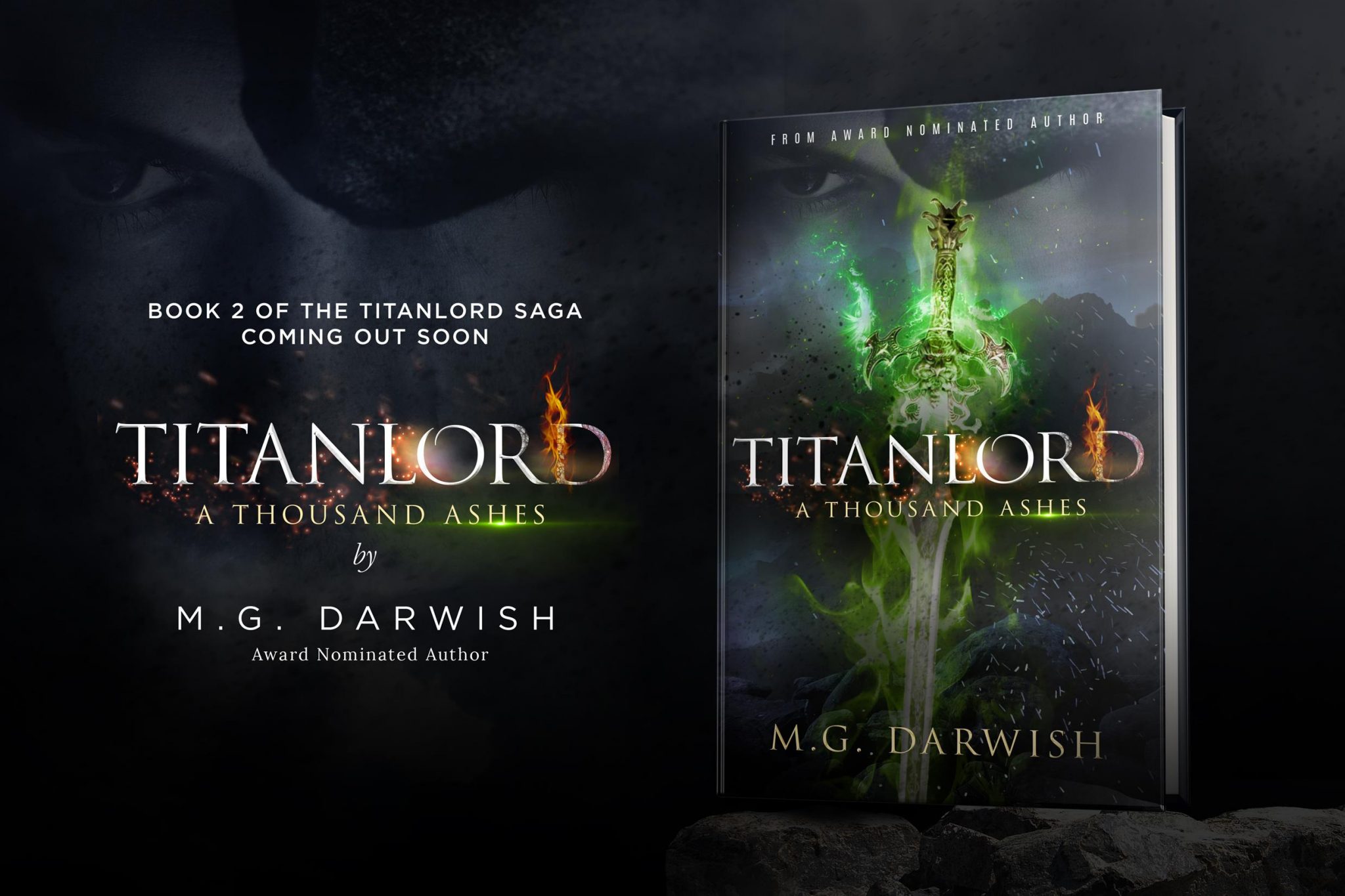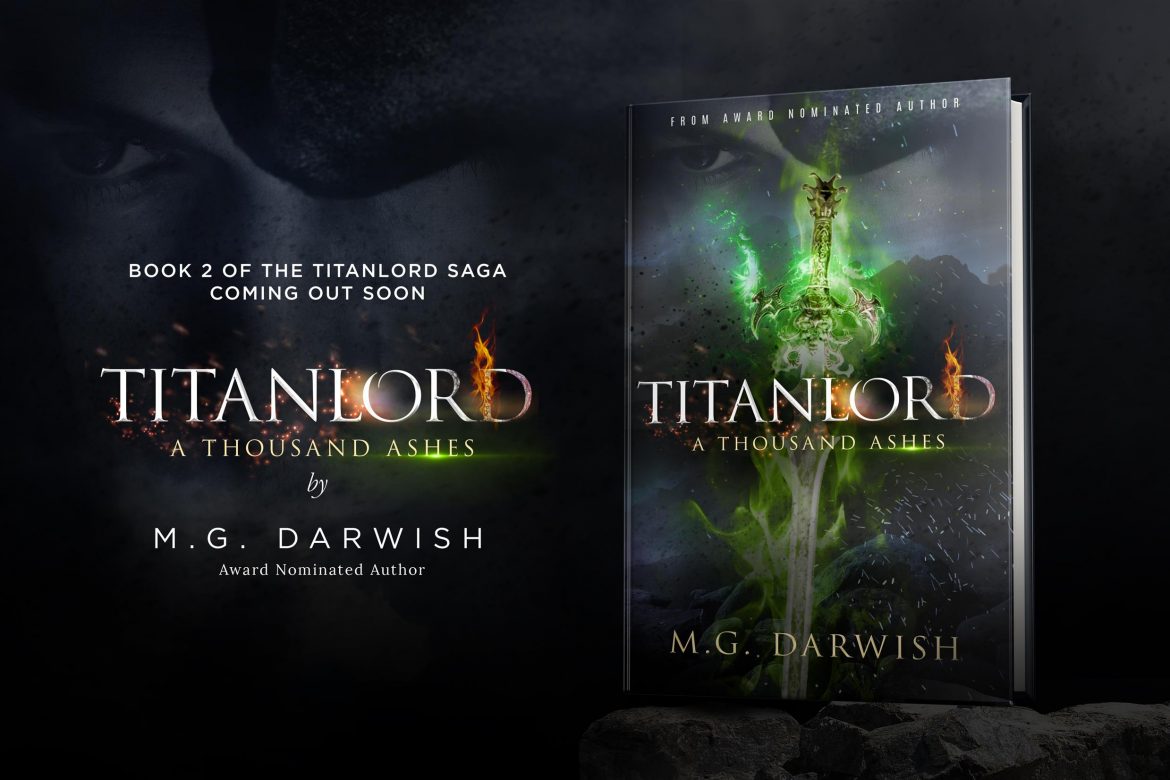 Jul
14
Titanlord 2 – Cover Reveal
No one thought the Gods would descend. Plucked from his reality, Griffyn never thought that the Gods would be so terrified of him even when a Titan stood before them. The Red Hand entrusted him with the only sword that allows him to fight back: the Masamune.
Now that the Gods have sworn to eliminate humanity, the Empire has fallen, ravished and turned to dust. The Magmars are no more, and he alone holds the key to salvation.
He has endured man losses, but will he succumb and accept his fate? Or will he rise from beneath a thousand ashes?
To win, he must quell the Titans within him and tame them. But every time he uses their power, he risks losing himself.
Book 2 of the Titanlord Series. A direct sequel to Titanlord: of Death & Sacrifice