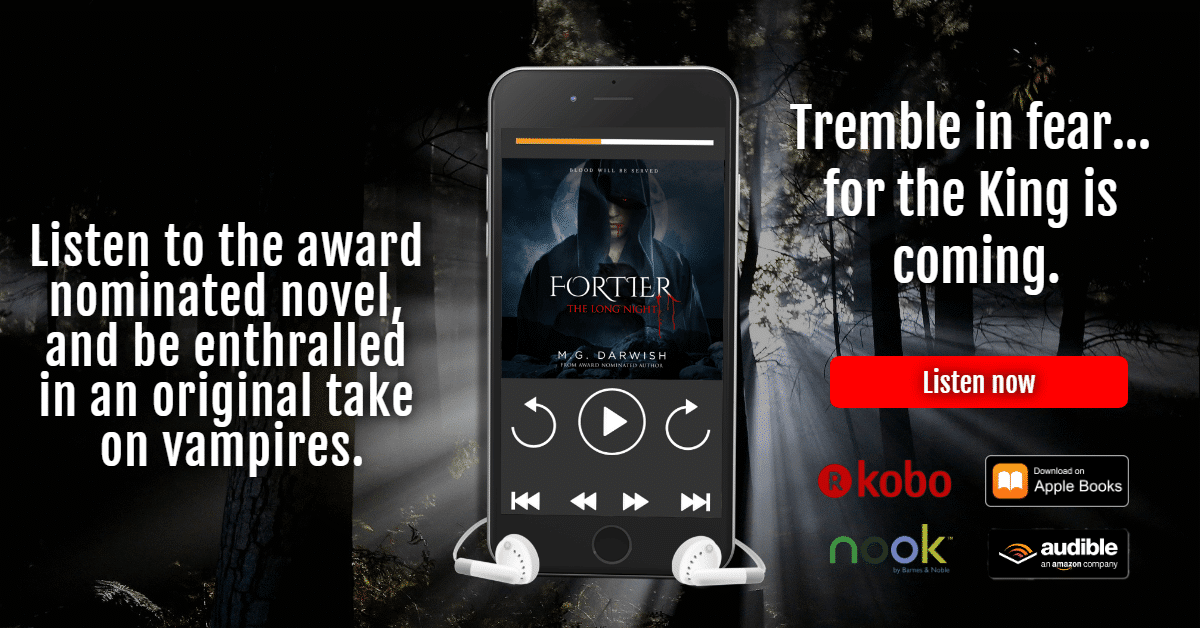 Feb
10
The Long Night: Blood Will Be Served – Audiobook
The Long Night: Blood Will Be Served - Audiobook
"The Long Night: Blood Will Be Served has it all like action, fighting, vampires, werewolves, blood and gore with twists and turns around every corner."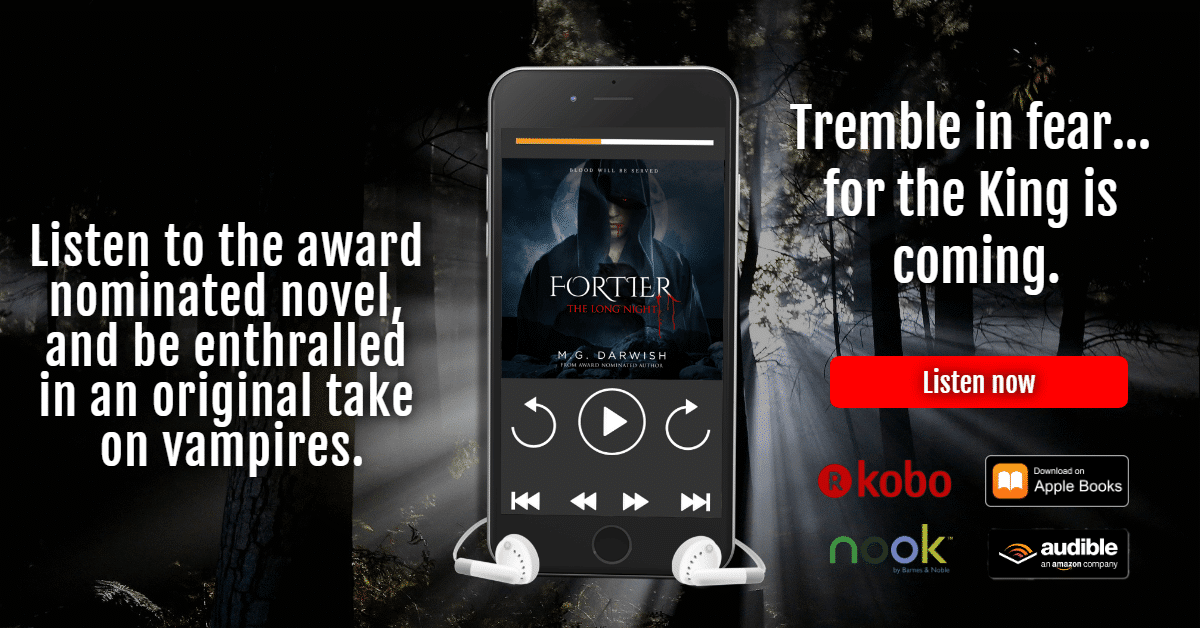 They say only the strong collapse because the weak are always on the ground.
Vampires were cursed from the moment they were brought into this world. 
Everyone hid in the shadows as they accepted whatever fate the Elders deemed worthy for them. But then I became Fortier, proclaimed the strongest vampire amongst all undead. 
I started by quelling a long standing feud between the two prominent vampire houses. No one thought it could be done, but I did it. Now my goal is to find them.
I didn't end the long civil war between vampires just to accept being slaves of the Elders. If they intend to keep their throne; they must first spill my blood.
I can't believe that it's time for me to announce the official release of The Long Night: Blood Will Be Served, Audiobook. This is my first time publishing an audiobook and needless to say, it was both exciting an a thrilling experience to work with a talented narrator (Tremaine Davies – an interview with him is coming up soon).
For all your listening preferences, you can now grab the audiobook on all major retailers (links below). If you haven't already checked out the novel, click here.
I'll be doing a few giveaways as well. So be sure to sign up to my newsletter!