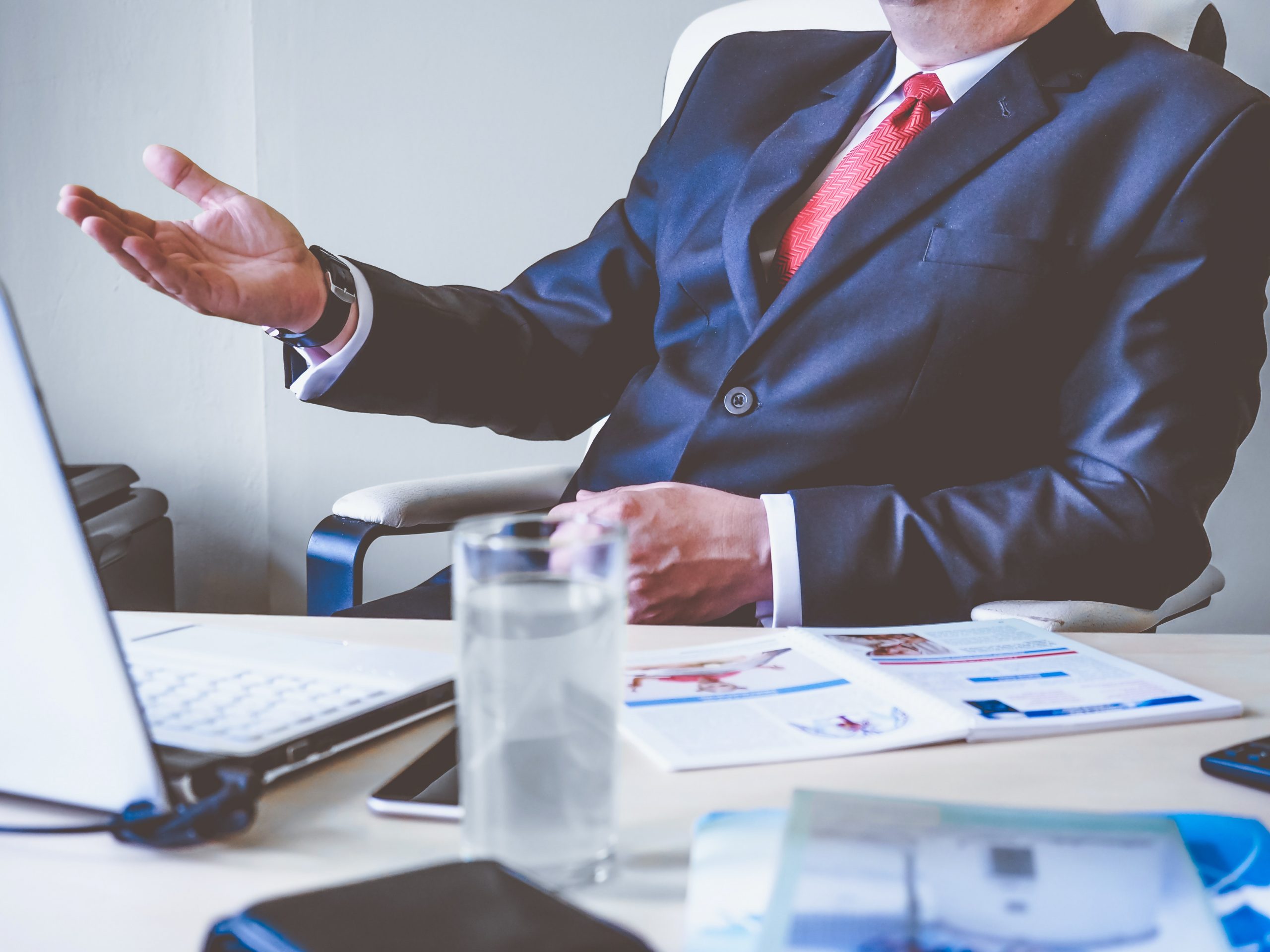 Feb
24
Interview: The Long Night Audiobook Narrator – Tremaine Davies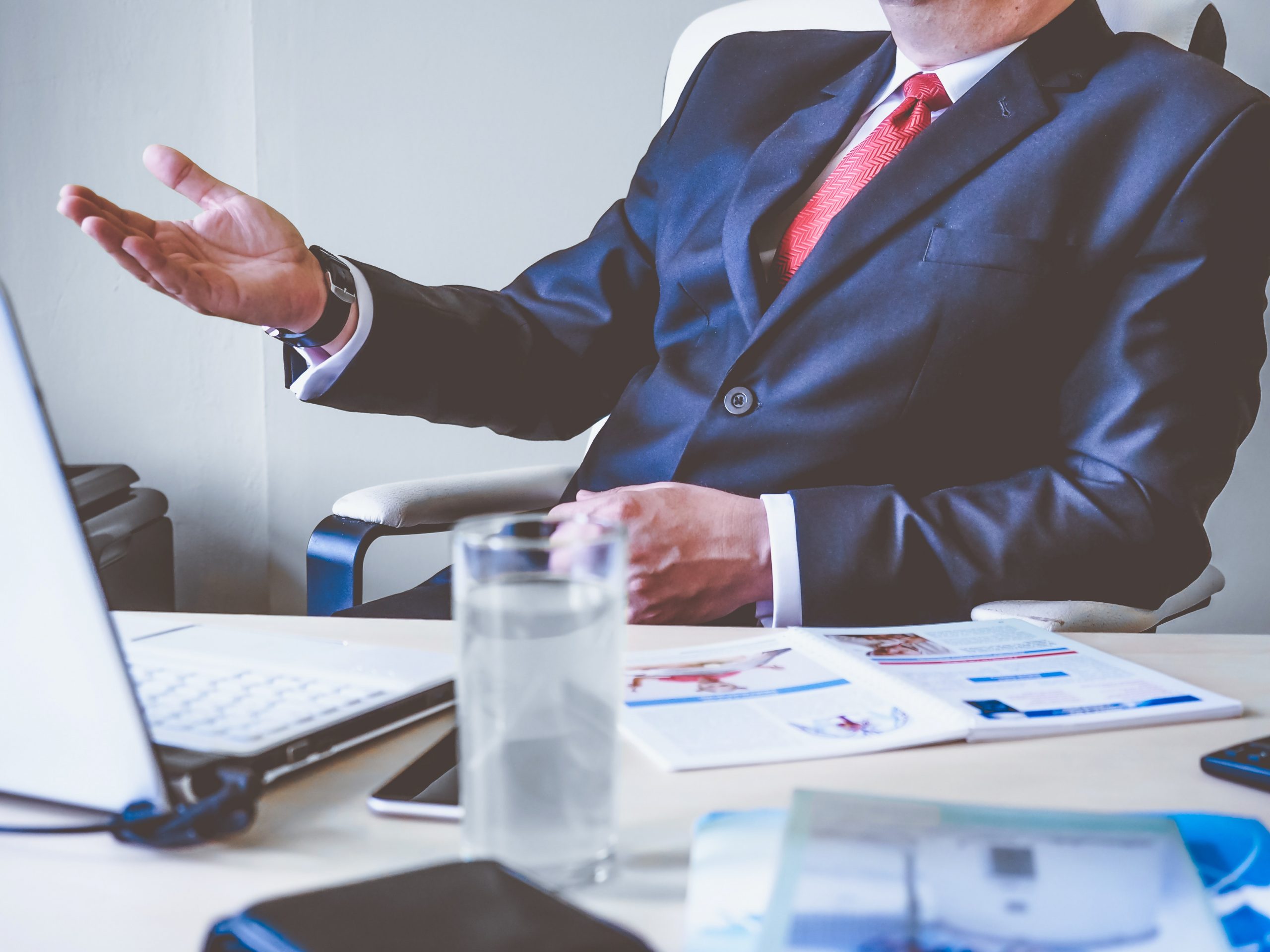 An interview with Tremaine Davies, Narrator of The Long Night Blood Will Be Served. Going through the many auditions, something about Tre really just stood out. It was the way that he brought the character Alfred to life that truly fascinated me. He has been incredible throughout 8 months of production:
Q1. What was it about The Long Night that made you think "I want to narrate that."
A1. It's always nice to work on something you really enjoy. The thing about The Long night that appealed to me the most was the main character, Alfred. From the first time I saw the cover art of the book I wanted to know what drove and motivated him.
Q2. How was the experience of giving voice to the main character, Alfred? And what did you think/make of him?
A2. Before The Long Night, I'd never done an entire book in character before, so that was a bit of a challenge at first. I'm glad I was able to voice Alfred, he has a very commanding presence in the vampire world but also has some very human elements about him that I hope I was able to bring out in the narration.
Q3. Were there any parts that gave you a pause before recording the lines?
A3. There are a few graphic parts in the book which are easier digested if you see them from the viewpoint of a vampire.
Q4. You actually voice a lot of characters, how did they compare to Alfred? Was it easy to shift into those characters as well?
A4. Some characters are easier to transition into than others.I think the most difficult ones to go between were the ones that were the most similar to Alfred.
Q5. Who was your favorite character to voice? And who did you have the most fun with?
A5. I'd have to say Alfred was my favorite to voice, though I also really enjoyed Fenrir.
Q6. Could you describe the experience of narrating The Long Night? Were there any specific habits or rituals that you did prior to recording -in general
A6. As with most audiobooks, recording The Long Night was kind of like running a marathon, it's a lot about pacing yourself but it was also a lot of fun. There's a few things I do before recording. The first thing I do is make a nice warm cup of herbal tea. Aside from that, I always keep water, carmex, and mouth spray in my studio. The most important thing is to stay hydrated.
---
The Long Night: Blood Will Be Served Audiobook
Vampires were cursed from the moment they were brought into this world. 
Everyone hid in the shadows as they accepted whatever fate the Elders deemed worthy for them. But then I became Fortier, proclaimed the strongest vampire amongst all undead. 
I started by quelling a long standing feud between the two prominent vampire houses. No one thought it could be done, but I did it. Now my goal is to find them.
I didn't end the long civil war between vampires just to accept being slaves of the Elders. If they intend to keep their throne; they must first spill my blood.