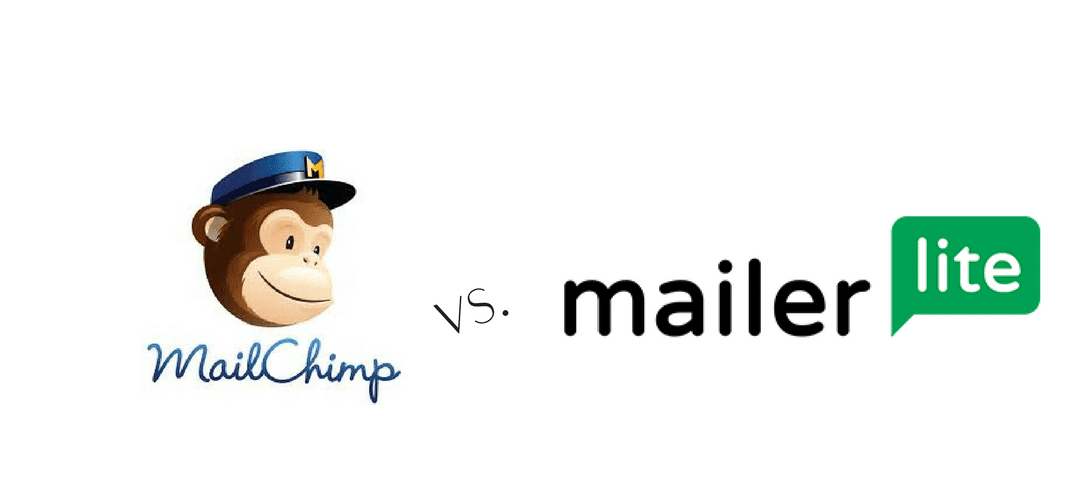 Jan
31
Switching From MailChimp To MailerLite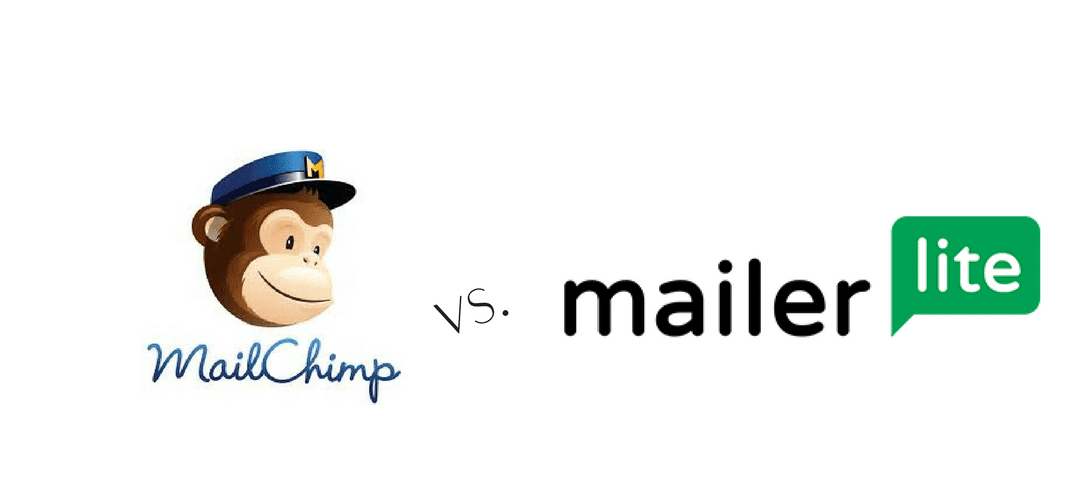 Why I Switched From MailChimp To MailerLite
There are many mailing list providers out there, but MailChimp is among the best ones to start out with. Throughout this post, I'll be discussing how I started to build my newsletter, and the thought process behind me switching to MailerLite from MailChimp.

First of all, when it comes to starting out: MailChimp is superior to any other tool out there (provided you are at the beginning of building your newsletter and can't monetize it or justify the expense yet). MailChimp provides all the needed tools to start out. It's free until 2000 subscribers (with a limit of 12,000 emails per month – and as of writing this, 2000 emails per day).

Getting to the point of 2000 subscribers is another story. However, once you reach closer towards 1500-1800 you begin to realize the true limitations of MailChimp's free offer. While MailChimp has great tools that help you understand your list, their interests, ages and even when is the best time to send them emails, they are all hidden behind a paywall.

It's understandable that when you reach the 2000 mark, MailChimp expects (and so should you) that you are somehow generating some form of income. But the reality is far from fiction, as that depends not only on the industry but also on the niche that you're in.
Why Switch to MailerLight?
That decision did not come lightly. There were many things for me to consider prior to switching from MailChimp to MailerLight. I signed up for a free trial first and to my delight, MailerLite unlocks all premium features for you for up to a week. This is designed to ease you into it and give you a fair taste of all of their features.
Taking into consideration all the features, the potential to grow without restrictions eventually made me switch to MailerLite (without reaching the threshold). The process to my surprise, was very smooth. There were a few differences that I needed to get my head around but regardless, the process was very easy and smooth.
Importing From MailChimp
MailerLite allows you to import your subscribers directly from MailChimp at the click of a button. The only main difference I saw is that MailerLite calls Audiences, Groups. So the first thing you will want to do is create a main group that has everyone, followed by another group for your onboarding procedure/segmentations.
There was really no hassle or any trouble at all at this stage. All I had to do, was then back up my data on MailChimp and delete my account with them (pausing your account is also a paid feature -go figure).
Onboarding Process
Almost immediately, I began working on my onboarding process and MailerLite offers exceptional conditioning and onboarding utilities that help ease subscribers and introduce yourself to them without overwhelming them. To be fair, MailChimp provides powerful tools as well, but -you guessed it- they're all paid features.

One of the features that separate the two, is the conditioning feature that MailerLite offers. You can sequence a set of emails if any condition is met (if the email was opened, but not clicked…etc). This definitely allows you to understand your subscribers easily and automates a lot of the work that you would normally do manually.
Delivery Based on Timezone
This is one of the features that can be considered exceptional in MailerLite, unfortunately, my first experience with it wasn't all that great. This might've been because it was the first time I used it right after importing my list (therefore, MailerLite didn't have any data to compare) but I set it up to be sent at 10 AM. The idea is, that it will be sent at 10 AM to everyone no matter where in the world. On paper, this sounds extremely powerful, however, when it came to practice, it just assigned everybody to my own time zone because it didn't detect theirs.

Comparingly, MailChimp has a feature that sends the newsletter to every receipt when they are most likely to see it. There are many reports on when is the best time to send an email (and honestly, I'm still experimenting with this) but generally it all depends on the type of email it is.
Conclusion
MailerLite is far from perfect, but still remains one of the most effective mailing list providers out there. The value they offer versus the price just makes sense and would be more than suitable to any freelancers, independent authors, or small businesses.