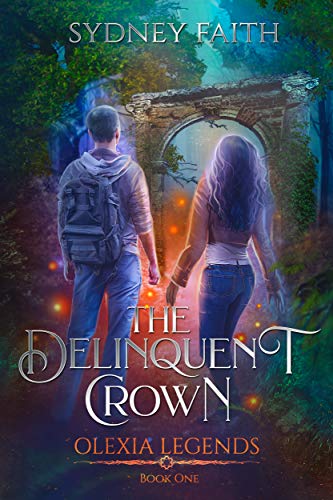 Jan
17
BOOK REVIEW: The Delinquent Crown
Book Review: The Delinquent Crown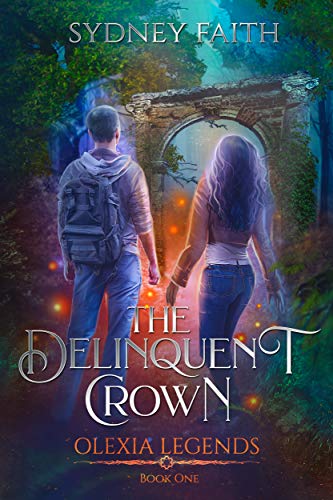 This was definitely not my usual read. But I've been wanting to delve into the Sci-fi genre for a while now, and when the opportunity came to get an ARC for this, I jumped on it -and boy was I glad I did. This story, although not as "dark" as my usual reads -don't judge me- definitely offered a great world, with a solid plot and enough intrigue to keep me reading throughout. This review is also part of a broaded blog tour that I participated in. Check it out here.
It took me out from a long reading-slumber, and for that I am grateful. This should've been an easy 5 star, however, there was about too many characters for me to connect with in the beginning. During the first act, the story began a bit slow and introduced the everyday life of Nick and Miri, but once the action started, it didn't stop.
There were info-dumps, but they were just enrichening the story. It's very obvious that the world of Olexia had so much to offer than what I read in the books, and the author provides "Age of the Gods" as a bonus to anyone who reads the book.
Nick and Miri get to the world of Olexia through a portal and venture off on a journey to retrieve a magical artifact that everyone in Olexia (including the Council) were after. Garrant and Zekta, were brought forth in an ominous fashion and I enjoyed their characters.
The way I see it, this read was amazing and I enjoyed the characters. The main cast of the story were fleshed out well, and the story flawed seamlessly -I never felt taken out of the experience. There were only a few issues I faced in the beginning as I mentioned before -the number of characters introduced just… confused the better portions.
Overall, I did enjoy the book and I did finish it. This is a perfect read for exactly who it was meant to be: young adults.