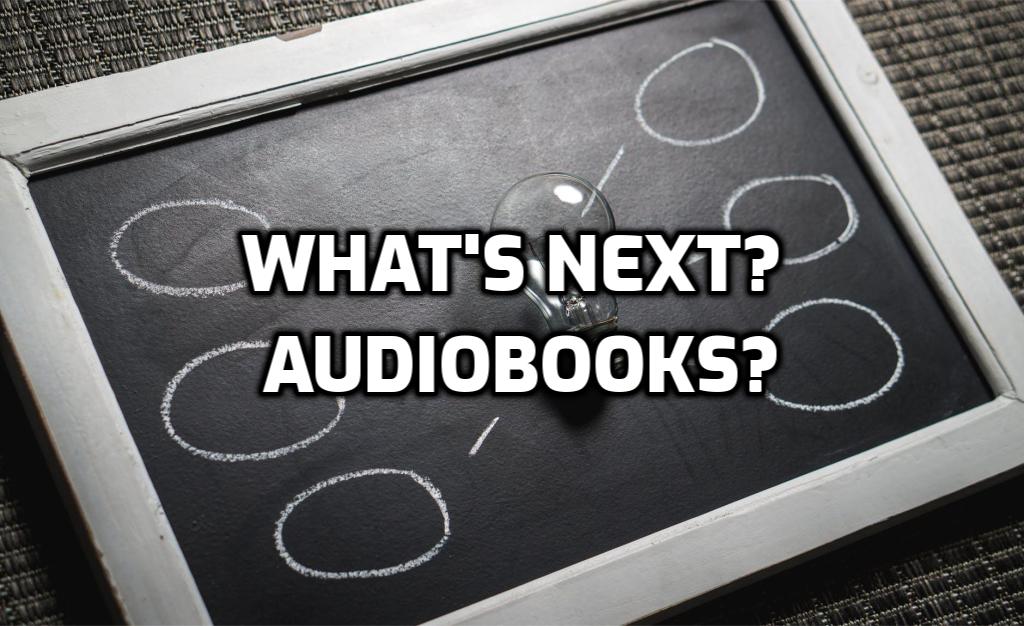 Nov
23
After The Long Night, What's Next?
Well, I'm finally done with the work needed after launching The Long Night. The wheel will continue to roll, but right now for me… The Long Night joins the family while I continue to work on other projects and books. I figured an update was long overdue (I did disappear for quite some time).
What have I been doing?
A release consists of a lot of work -naturally. For me, it was organizing a blog tour, a book blitz and getting reviews up and running. Throughout the release of The Long Night, my email newsletter has been growing rapidly (it's been a challenge to keep up the pace). I try to send about 2 to 3 newsletters every week (and of course, having more than a thousand people in my list now means that I'm responsible to provide them great content and value. I've done many, MANY giveaways and I plan to continue to do so while moving forward.
Between answering emails, negotiating a few contracts with distributors (an announcement is coming soon) and you know… writing, that doesn't leave me with enough time to sleep in the day. But it's all for in good taste. I've honestly enjoyed the process of launching The Long Night -a thing that I think taught me a lot of hard lessons about the publishing industry as a whole. Don't get me wrong, I'm not in any way, shape or form new to this… but it's all been leading up to this moment exactly. Where I can be happy about the launch and feel a bit optimistic about the future.
What I'm going to do?
There's only one logical thing for me to do: audiobooks. In my quest to provide my books in as many formats as possible, I'm really excited and thrilled to be working on producing Audiobooks for Titanlord and Fortier: The Long Night. This has been going on for a few months now and I'll be posting an update by the end of the year.
Things have been growing like crazy for me. To the point where I'm struggling to keep up with emails and tasks. A few friends have thrown the idea to hire a PA or a VA for that matter, but I want that personal connection to and from my readers. All my newsletter subscribers, readers and anyone who emails me or contacts me… I want them to know and FEEL that it's me answering and interacting with them. So, even if I go ahead with this, this is a promise that it'll always be me answering any questions, or feedback from anyone contacting me.
More giveaways, writing advice, and how-tos are also coming your way. I'd love to write a blog post about writing myths that are passed around by aspiring authors at some point so obviously be sure to look for it very soon.
What's the progress?
The audiobook for The Long Night is almost finished (it's past the halfway mark) and I'll be doing an announcement really soon and give you a small taste of what I'm working on (with an incredible voice artist).
I have many podcasts planned, and some interviews… but nothing concrete yet. I'm expecting to have an announcement by mid-December. I've also been working on a few videos on YouTube, so there's that as well.
Now, most importantly, books, and stories! Originally, my goal has always been to publish 1 full novel and at least 3 short stories per year. I stopped writing shorts this year, but I have a lot of outlines and half-written shorts just waiting to be wrapped up. I'm having an inner battle with myself as to evolve one of the shorts into a full-fledged novel but I'll keep you posted about that.
Here are my official working projects:
Titanlord 2: In the process of finishing the 1st draft (Est. October 2020).
Fortier 3: Outlining.
That's all for now. Do you have any projects you're working on? Be sure to leave a comment if you do!
Regards,
M