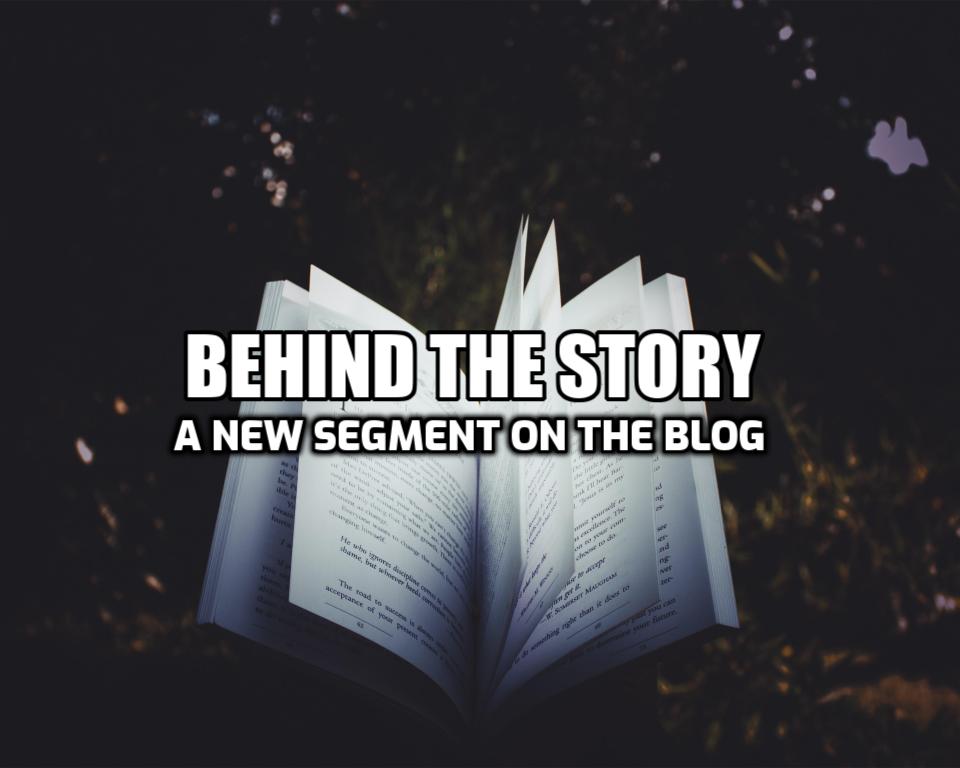 Jun
26
New 'Behind the Story' Segment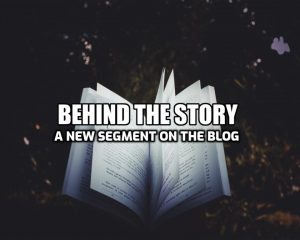 If you would like to know more about the writing process of a certain book that I wrote, then this is the segment for you. Every month (funny how expectations work right? It used to be daily, then weekly and now it's just… no no, I'm fine) I'll be picking a story that I published and answer a few questions about it. These will contain light spoilers, so that is why I will at least wait 6 months until I do one of these to something that had just been published.
These are the questions that I'll answer every time:
How did it spark?
How long did it take?
Favorite character?
Did something change along the way?
Toughest scene to write?
Last scene to write?
I've got a surprise for you. Kinda. I've already written one about Titanlord! Go read it right away!
Currently, I'm in the process of revamping my website yet again. The previous theme I installed was getting hectic honestly and it became more of a chore to publish something new. Well, that all changed right away with this new theme. I'm planning content from reviews, to tips to other news about my current projects. Just keep in mind I very recently got married. So I have all the time in the world to focus on this (honey, if you're reading this, I'm sorry and I love you).
Regards,
Until next time.