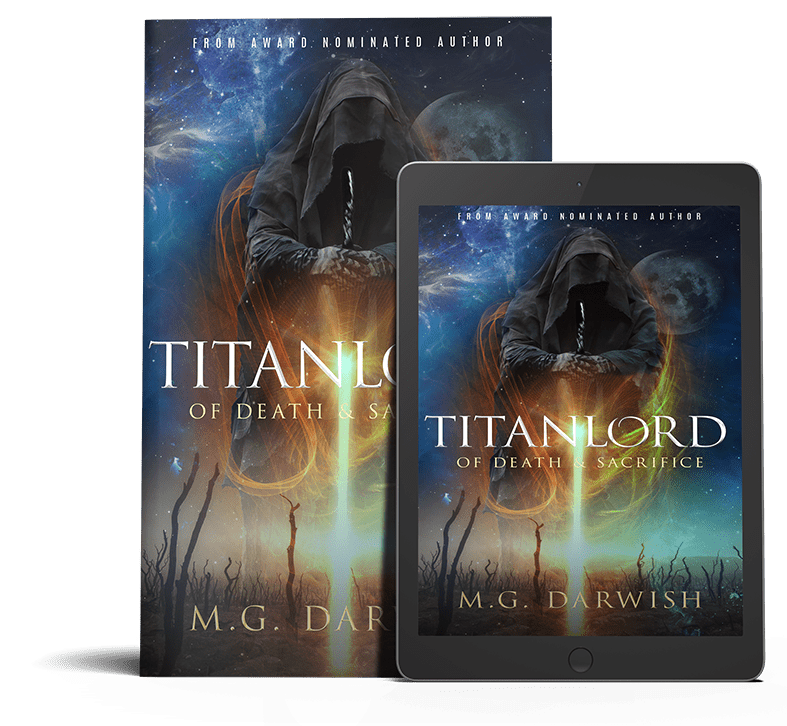 May
12
Titanlord is Published! – Where to Buy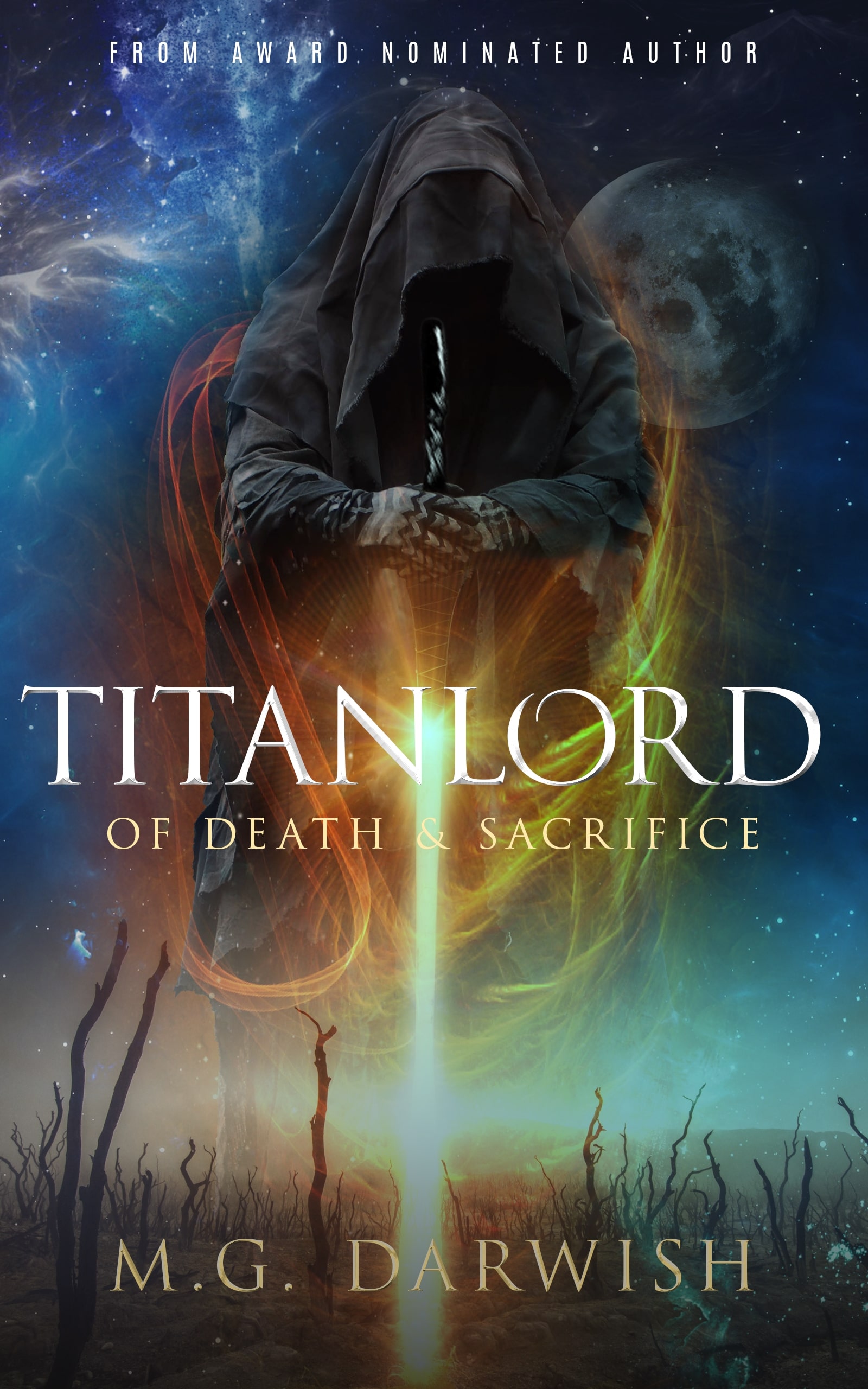 VEDA. POLLUS. MAGNUS.
Well, it's finally time! Titanlord is officially published and available on Amazon and KDP (more stores will come but for now, the ebook will be a KDP exclusive). 
For everyone in Bahrain, physical copies will be available on all major retailers in a few weeks (make sure you follow me on
Twitter
 to stay updated on specific locations).
I've been so excited for the release! It has been such a journey and one that I loved sharing with a lot of people as well. So anywho, let's get on with it shall we? 
Description: 

The Magmars rose in rebellion against the rule of Titans and casting them into forgotten legends and myths. Then the lies began, and just as they rebelled, another gave them a taste of their own medicine when he waged war on them. He was called the Red Hand.

The Red Hand was branded a traitor and an outcast, yet within his grasp lays a deadly sword that is said to rival the power of Titans.

The Crown grew frustrated as they tried all of their tricks to stop history repeating itself, and in process revived a secret so grand it could spell the end itself.

Demons and mythical beasts roam the lands, as everyone tries to make sense of the needless war that continues to this day.
Get it on Amazon:
Find it on Goodreads:
BONUS: Make sure you subscribe to my mailing list for digital goodies on the 7th of June (marking my birthday. Cheesy, I know)!