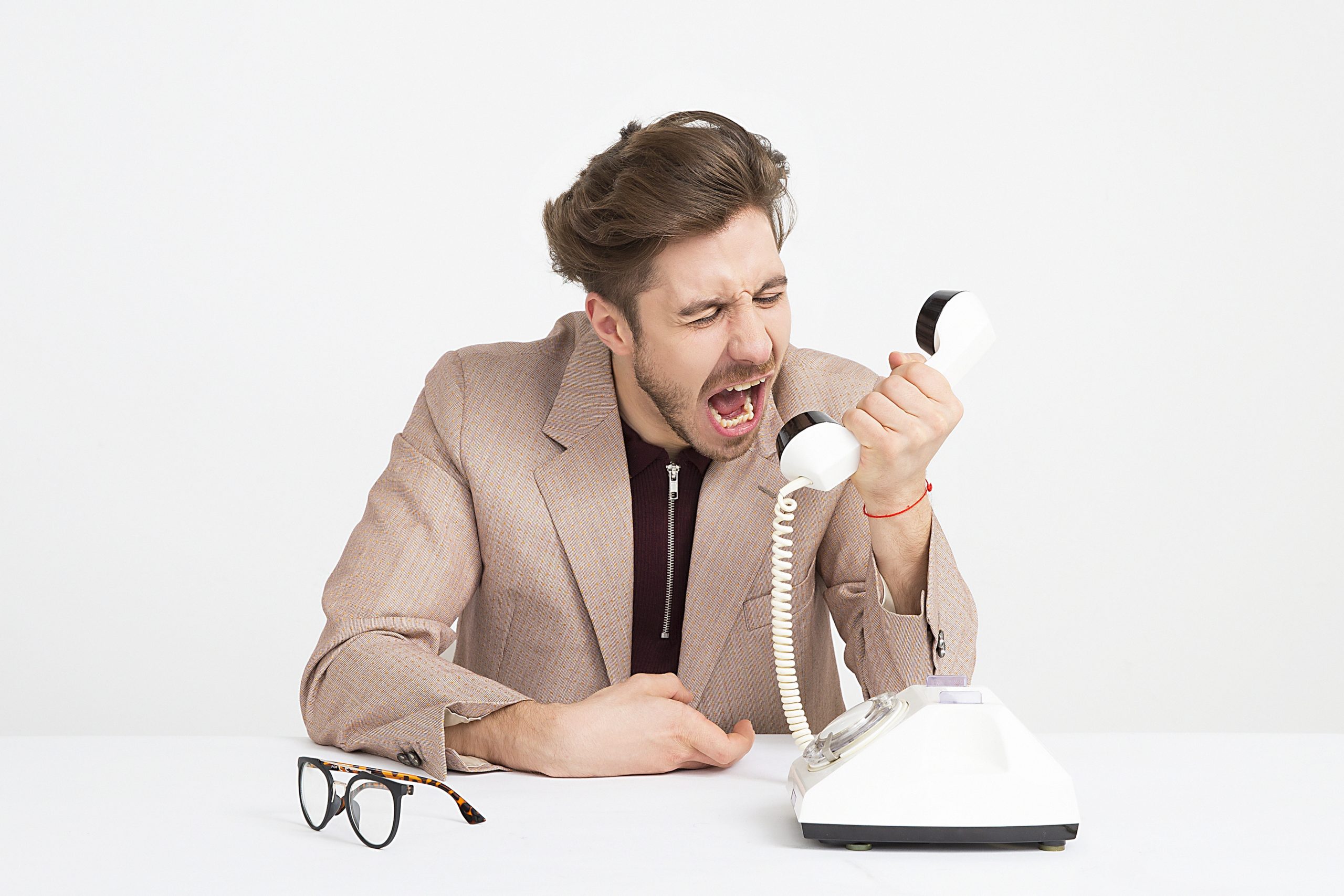 Jun
14
6 Things You Shouldn't Say To a Writer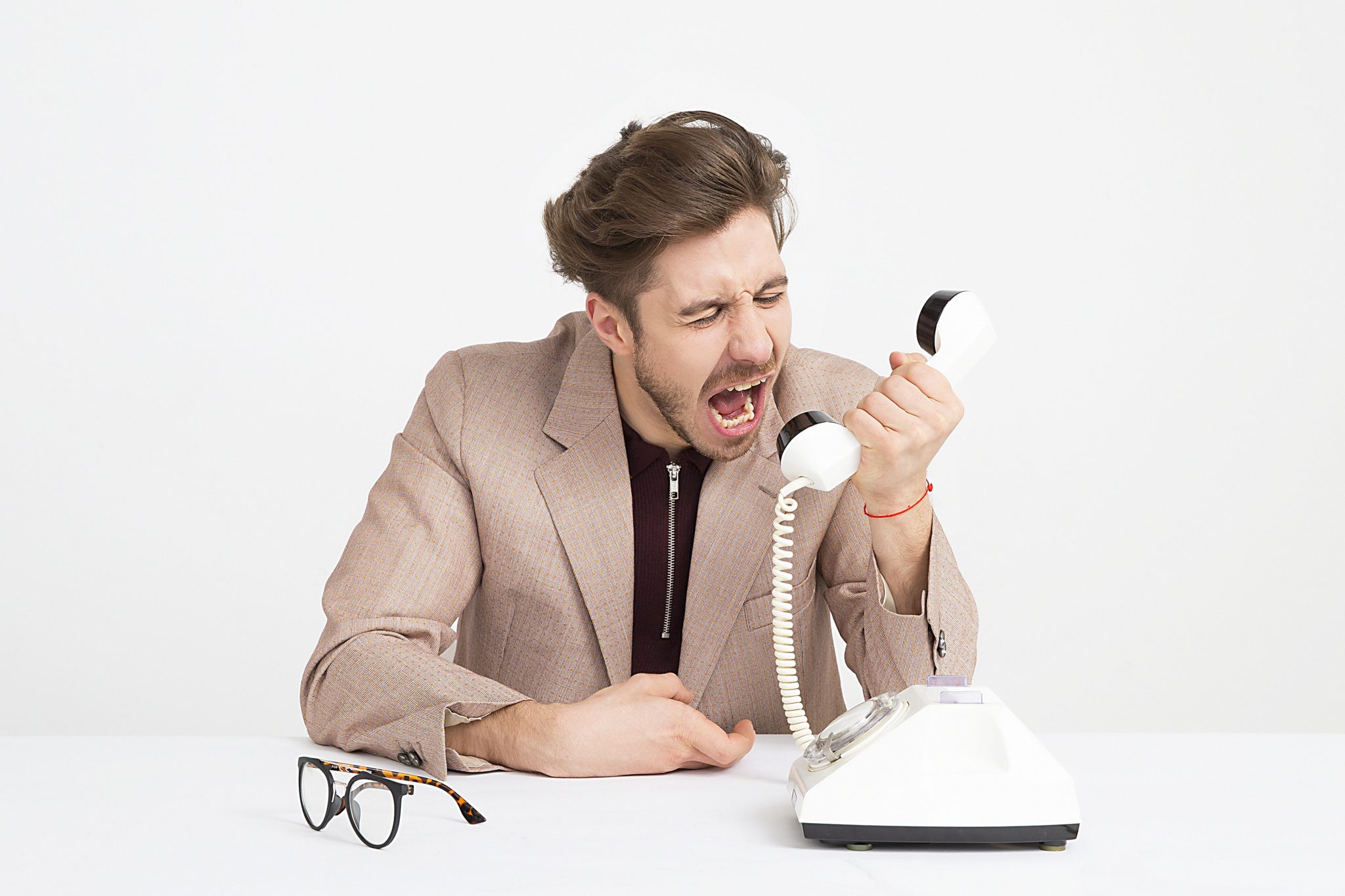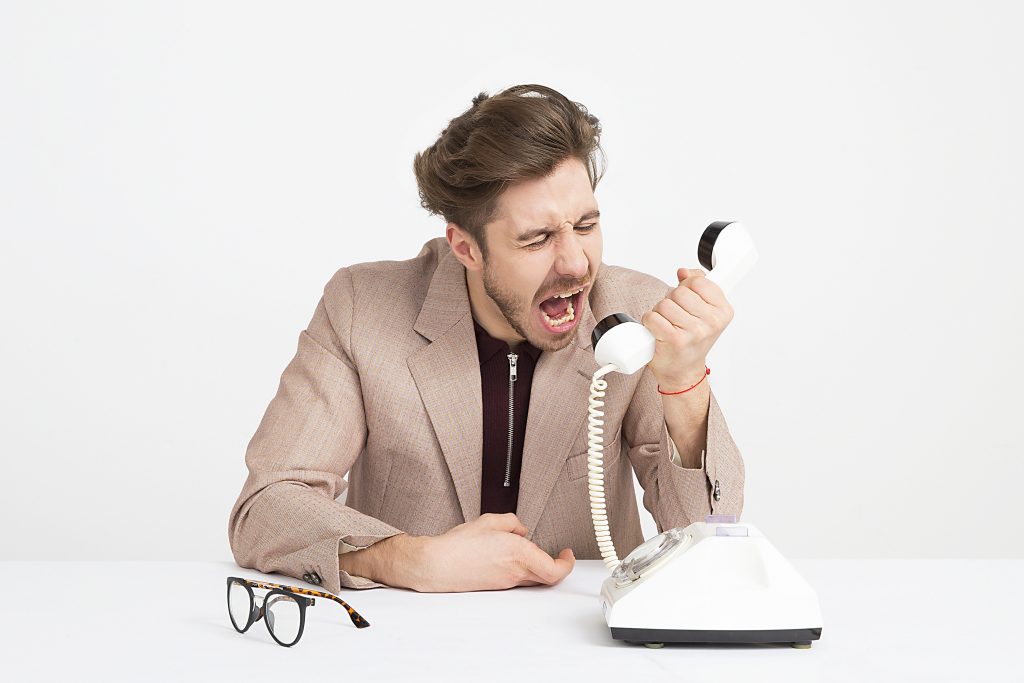 Have you met an author and after about a few moments into the conversation, they got upset for reasons benign to you? Well, I've been in that situation for so long that it stopped affecting me. I don't know whether this is a good thing or a bad thing, but nonetheless, here are 6 things you shouldn't say to a writer:
Can I get a copy for free?

No. You cheap bastard. I get it if your friends with a writer its so tempting to just get the damn thing for free, but you should always remember that sales improve a book's ranking, and a good book ranking, so if you really want to support your writer friend, buy the damn thing (there's a hack to get it for free. Just promise to write a genuine review and they'll give it to you)!


How many copies did you sell?

Okay, so if there's anything called privacy and if your writer friend has any sense, he's not gonna answer this. He might be selling 10, 50, or even 100. This is just an embarrassing question to answer. Think of it this way, would you ask your friend who just got hired how much he's making? I didn't think so.


You should write a book about my life!

This happens way more often than it should honestly. Avoid saying this to a writer to save yourself the embarrassment of them responding with "No one would read it" – which is the default answer. Without coming off as mean, writers understand that life is relative; it may seem as if no one has gone through what you have, but in reality, people suffer differently. No one's life is perfect, without struggle or conflict. We're writers; we outta know.


It reminded me a lot of Twilight. Not in a bad way, but in a good way!

More often than not, writers go through comparisons that aren't usually fair. That's part of the job, however, parallel thinking exists, if anything else. Just because one book or a TV show made vampires sparkle doesn't mean that it owns that concept. In reality, you could even argue that no matter what you think of; it's already been thought of before. That is why it is thrilling to be a writer, it's more of "this is my take on vampires/zombies…etc."


Oh so you're a writer, you know I've always wanted to write but couldn't find the time.

Okay, so this is kinda common and it really takes the cake. Writing is an excruciating process that takes years to accomplish. Why do you think that your writer friend just stared at an empty screen and the book magically manifested? The difference between a writer and someone who's not is that extra mile really. Anyone can start working on a book, but not everyone finishes one. So just avoid saying this.


It was good, but here's what I would do:

Now, if there is one thing all writers hate, it is suggestions. Don't get me wrong, you definitely should tell them what you thought didn't work for you. For example, you can say "I found that part a bit dragging and it just took the element of surprise out of everything. It really predicted what would happen next" < THIS HELPS. "Oh, there's a problem but you should definitely like not reveal the tattoo that the character had in this scene. You could try to add a new scene where abhdbasd happens. < THIS DOES NOT.

---
Blood & Moon (Book 1 of Fortier)
Alfred is a vicious, deadly and renowned vampire that secluded himself away from everyone for hundreds of years until a message reaches him from his father calling for his return.