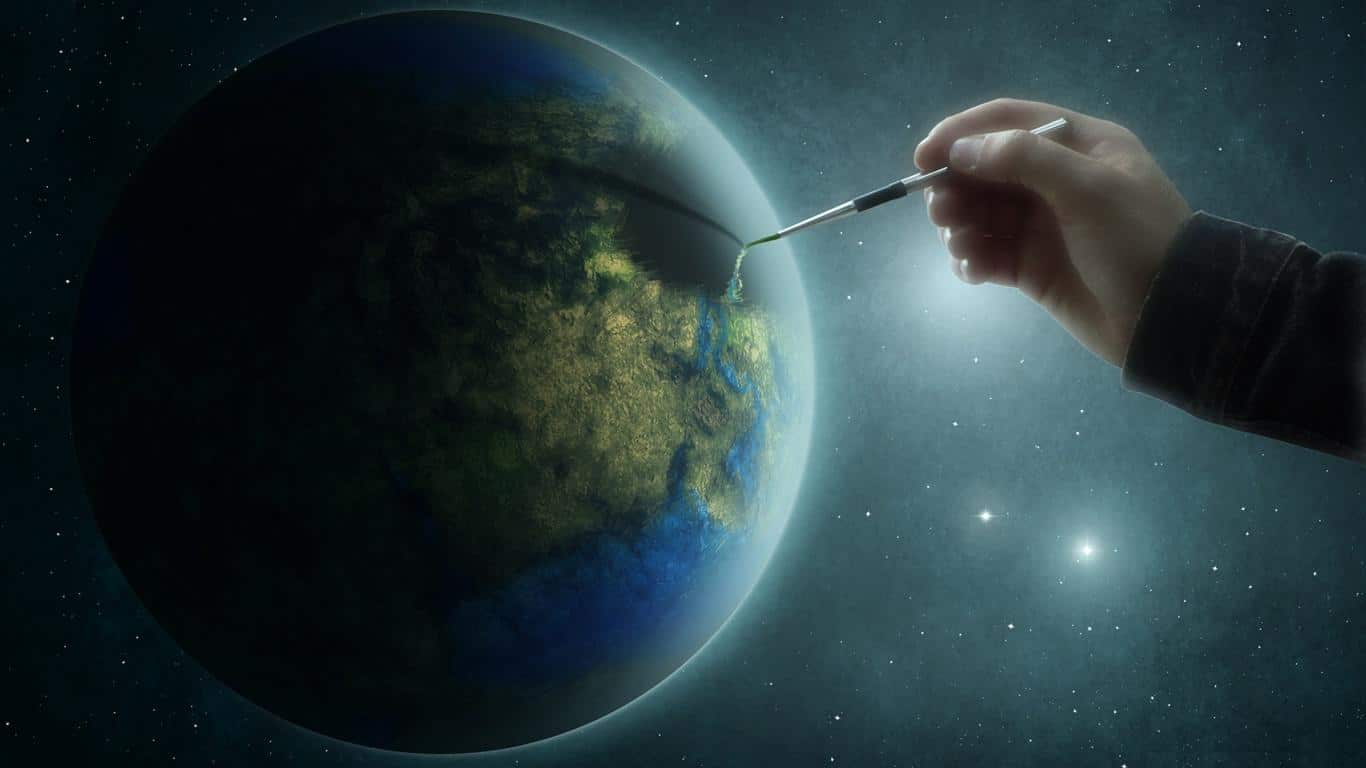 Apr
18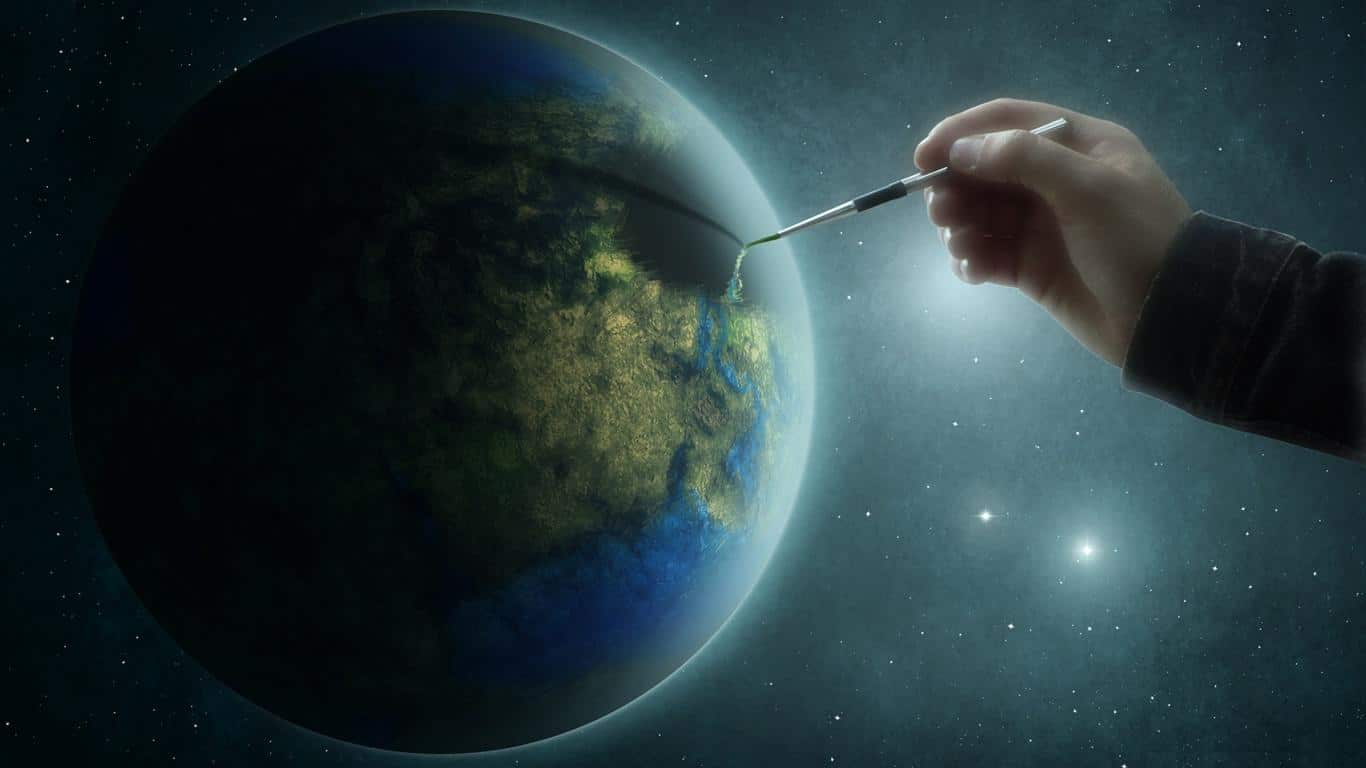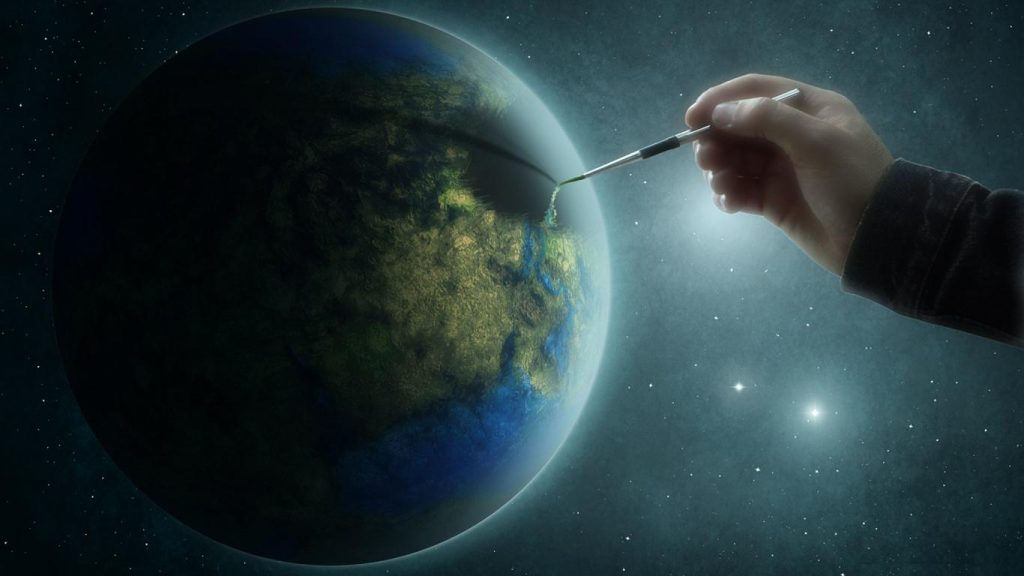 One of the main issues that writers face when writing fiction is world building. It may be a writer's ultimate demise to be honest, however there are a couple of tips and tricks that you can use in order to make the world your writing about sound convincing. 

Explain everything.

Whether it involves magic, or a mysterious old knight who was banished from his village for bringing dishonor to it by commanding a band of warriors and challenging the throne. Give lots of back information but make sure that it is not an info dump. Explain the complexity through simple means. Be it a foreigner who doesn't know the traditions of a country (to which is explained to) or through flashbacks. Slowly ease readers into the world by showing why certain things are the way they are. Can everyone do magic? If so, is it regulated? You could explain how magic is dangerous without actually typing "magic is dangerous".



Set the precedence.

Either start with everyone knowing, or everyone is shocked to know. If your world contains magic, you might want to start in a way that it is something that has been absorbed by the community all along and everyone is aware of it. You can then explain the limitations (I'll get to it in a minute) through either combat or carefully crafted dialog.




Set the limitations.

Always have golden rules that cannot be broken, and put imitations to hinder the characters from being overpowered. For example, a wizard's strength may be determined by his energy, willpower or some sort of mana mechanism, but they cannot 'suddenly' remember they can fly when it's convenient to progress the story when they have just walked a 14 day journey.




Plot twists are your friend.

Craft good shocks, not unbelievable ones. Having your protagonist suddenly discover that they have that ONE legendary spell that can take every opponent down just when they are in a pinch is somewhat annoying and shocks the readers out of the world. "But couldn't he have used it before?" these sort of questions if they leak into your readers, you lose them. That's why it's important to slowly ease into a plot twist with proper planning and transitions. Don't pull a twist for the sake of pulling a twist, they must have a purpose. A lot of times I find myself going back after finishing draft 1 to add more 'connectors' that make the twists more believable based on the feedback I receive from my Beta Readers. If everyone is struggling with a twist, then there's something wrong with it.



Everyone loves exploring.

One of the best ways to make readers fall in love with your world, is to have your protagonist at one point explore the world! Discover different cultures and have complex societies with their own certain rules. You can be wild. Have a city where slaves are the masters even though they are slaves. Did I make sense? No. Does it matter? Nope. Exploring the core beliefs and cultures of the world is something that can be absorbed by the main plot as well.

That's all for now,
Until next time,
Write on.