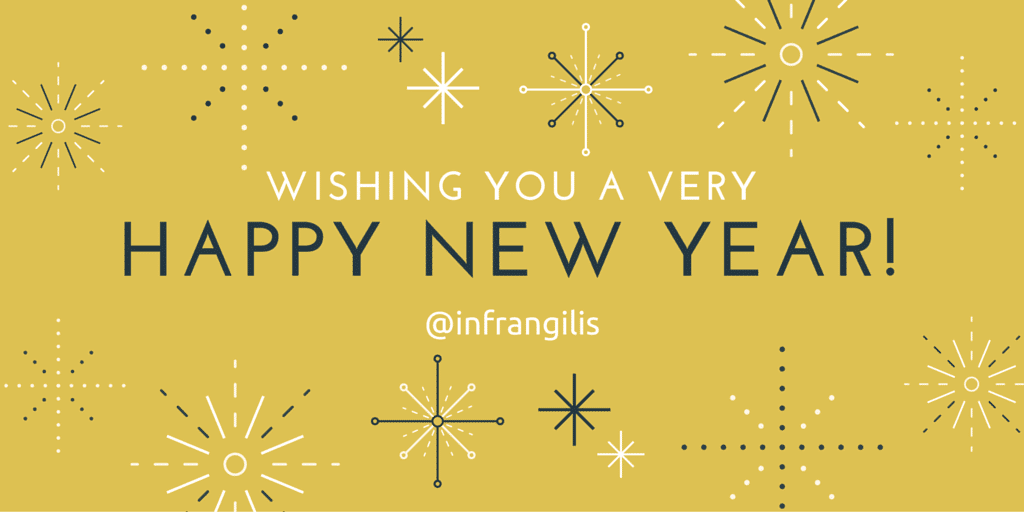 Jan
01
New Year Resolutions For Writers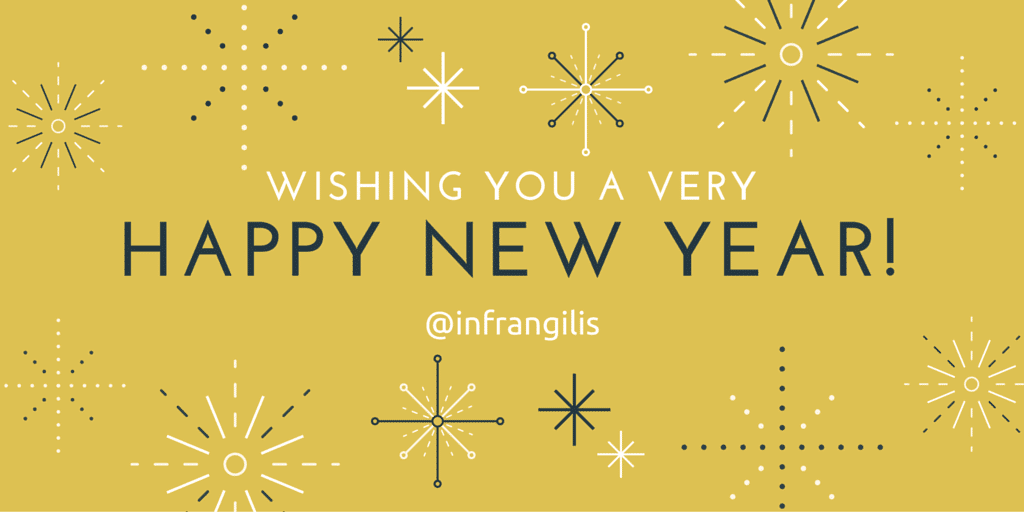 On this special occasion, I thought really hard whether I should post something or not but eventually opted to give in and do this. How many new years will we live after all (probably about 30 or 40 more)? 
Well, I really tried not to do this and I'll tell you why later, but then I thought you guys definitely deserve another post for this occasion. Now, I'll tell you a few things about how I actually perceive new years and all.
Most writers have a lot of fun making goals or life changes that they… eventually stop doing or pursuing after a couple of weeks. Chances are, we all are like that. The idea of a fresh start somehow makes us ready for a plan of what we want to achieve. 
Most writers list down some goals that involve writing a number of words per day or even commit to writing one book per year (or even 12 -one book per month-) and I'm here to tell you why this is a bad idea. 
To be honest, I wasn't encouraged about new year simply because: it's just another day… No matter how strongly we want to believe that it'll be the start of good things for us, but as I think it would be hypocritical to offer new year resolutions to writers without coming up with a few of my own I decided to do this in one go. 
3 New Year Resolutions For Writers
1- Don't put unrealistic targets that you cannot achieve! For example, writing a minimum of 5000 words a day is a very credible achievement. But I doubt you can sustain that for a whole month let alone a year. So start it somewhere within the range of hundreds (this actually increases the quality of writing as a result too). 
2- Plan out how many books, stories you want to write.
I'll tell you mine: finish up Dragon Tooth, and write a minimum of
3 short stories
. See? 3 is an easy number. That way I won't feel utterly useless when I can't meet the target. 
3- Read, read, and read. If you are writing fiction, read fiction. I remember the famous imp of Game of Thrones saying "A mind needs books as a sword needs a whetstone if it is to keep its edge".
That is all! I think 2015 was a year filled with bitterness as well as happiness. So my message for you guys is to build on the successes that you have had and to keep pushing yourself to be awesome.
Write on,