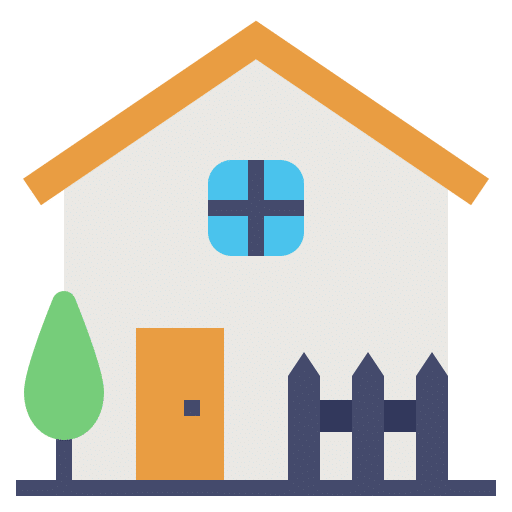 A beautiful canvas displaying the cover of Titanlord to brighten your experience. It comes fully prepared and ready to hang.
Abrasion-resistant surface easily stands up to the print production process, packaging, and handling
Ready to Hang, Full Gallery Wrapped and Framed Canvas
16 mil, 310gsm; Fine weave (oxford 1-over-1)
35% cotton, 65% polyester; Satin Finish
Decoration Type: Solvent Ink
Premium poster boosting a reminder for you to stay strong, always.
High quality resin-coated photo base paper
Satin photo finish, maximum color gamut, dmax, and image resolution
Heavy weight (230 gsm); 9 mil base
Ships in protective tube
Lasts 95 years inside. 5 years in direct sunlight
Beautify your space with this elegant, premium high-res .75in framed canvas.
Abrasion-resistant surface easily stands up to the print production process, packaging, and handling
Ready to Hang, Full Gallery Wrapped and Framed Canvas
16 mil, 310gsm; Fine weave (oxford 1-over-1)
35% cotton, 65% polyester; Satin Finish
Decoration Type: Solvent Ink